Dr Graham Norquay
Clinical Medicine, School of Medicine and Population Health
Lecturer in Magnetic Resonance Physics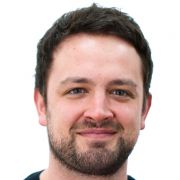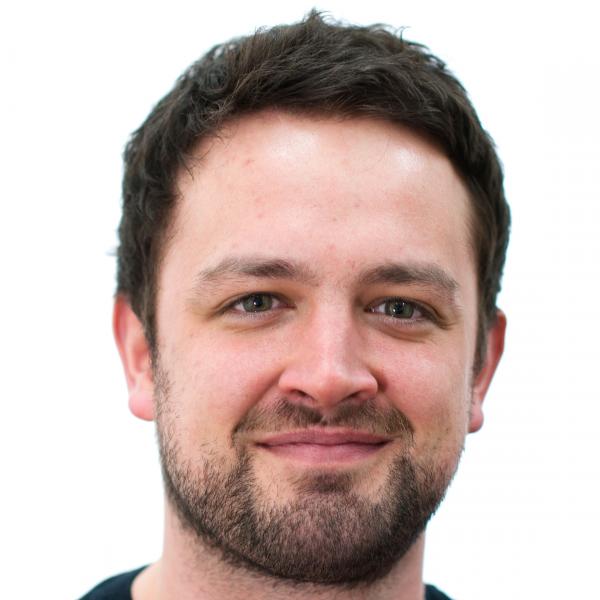 g.norquay@sheffield.ac.uk
+44 114 215 9148
Office 19F, Polaris
Full contact details
Dr Graham Norquay
Clinical Medicine, School of Medicine and Population Health
Office 19F
Polaris
18 Claremont Crescent
Sheffield
S10 2TA

Profile

For enquiries, please contact – iicd-om-operational@sheffield.ac.uk

After graduating in Physics from the University of Glasgow (2004-2007), I completed an MSc in Medical Physics at the University of Surrey (2008-2009) and a PhD in Magnetic Resonance Physics at the University of Sheffield (2010-2014).

During my postdoctoral posts – Postdoctoral Research Associate (2014-2016) and Senior Research Fellow (2016-2018) – at the University of Sheffield, I set up a lab within the POLARIS group dedicated to the hyperpolarisation of 129Xe gas for human magnetic resonance imaging (MRI) applications.

I was appointed Lecturer in Magnetic Resonance Physics in 2018.
Research interests

My research interests are the physics of spin-exchange optical pumping (SEOP) – a technique which can be used to dramatically (105-fold) enhance the nuclear magnetisation of the noble gases 3He and 129Xe – and nuclear magnetic resonance (NMR) applications of hyperpolarised 129Xe in biological systems.

My recent work on large-scale 129Xe-Rb spin-exchange optical pumping has made significant clinical impact by helping enable the first clinical studies in the UK with hyperpolarised 129Xe gas MRI, which has so far been utilised in the clinical evaluation of lung diseases such as Cystic Fibrosis, COPD, Asthma, Interstitial Lung Disease and Pulmonary Hypertension.

---

Current projects:

Hyperpolarised 129Xe MRI as a probe for tissue oxygenation in humans.
NMR dynamics of xenon gas in the cardiopulmonary system.
Large-scale physics of 129Xe-rubidium spin-exchange optical pumping for clinical applications.
Portable 129Xe polariser for multicentre dissemination of hyperpolarised 129Xe technology.
129Xe gas recycling collaboration with Linde gases.
Publications
Teaching interests

Supervision of research projects for students undertaking MSc and PhD projects.
Training postdoctoral researchers and PhD students in 129Xe polarisation and NMR physics.