Dr Guilhem Collier
PhD
Clinical Medicine, School of Medicine and Population Health
Senior Research Scientist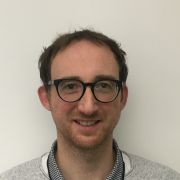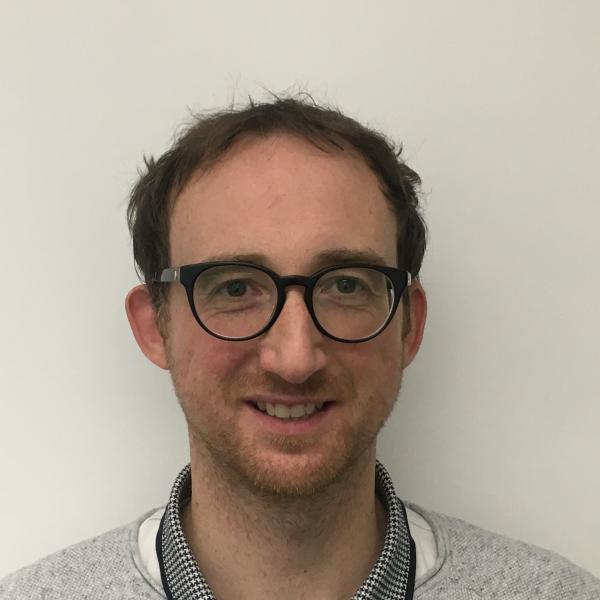 Profile

I graduated with a double MSc degree from the ENSPG Physics engineering school in Grenoble and from the Royal Institute of Technology in Stockholm. I completed my Marie-Curie PhD program at the Atomic Optics department of the Jagiellonian university in Krakow on the subject of "Metastability Exchange Optical Pumping of 3He in situ". I joined the POLARIS group of the University of Sheffield in 2012 and I am a research scientist.
Research interests

My research interests are development and optimisation of MR imaging methods for functional and structural imaging of the lungs with hyperpolarised gases and proton MRI.

Current Projects

Dissolved xenon imaging to assess gas transfer impairment in the lungs of subject with different diseases (long COVID, IPF/ILD, Asthma/COPD…).
Image analysis and image registration for regional comparison of quantitative parametric maps of lung function.
Publications