Professor Julian Gunn
MA, MB, BChir, MD, MRCP
Clinical Medicine, School of Medicine and Population Health
Professor of Interventional Cardiology
Honorary Consultant Cardiologist
Insigneo Fellow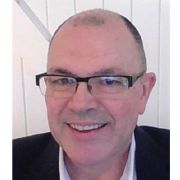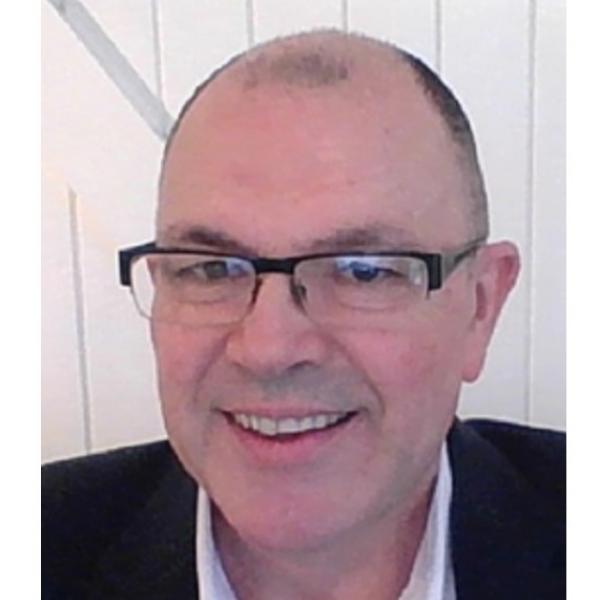 J.Gunn@sheffield.ac.uk
+44 114 215 9531
The Medical School
Full contact details
Professor Julian Gunn
Clinical Medicine, School of Medicine and Population Health
The Medical School
Beech Hill Road
Sheffield
S10 2RX

Profile

For enquiries, please contact – iicd-om-operational@sheffield.ac.uk

I was trained in Medicine at Cambridge, and took junior hospital posts around England before being appointed Clinical Lecturer in Cardiology at the University of Sheffield in 1994. I was trained in Cardiology in Sheffield, and in coronary intervention by Professor David Cumberland.

I won the BCS Young Investigator of the Year in 1995. I was appointed Senior Lecturer in 2000 and became Reader in Interventional Cardiology in 2014 and Professor in 2016. I lead the Mathematical Modelling in Medicine group within the Department of Infection, Immunity & Cardiovascular Disease, and Chair the Cardio-Respiratory Workgroup of the Insigneo Institute for in silico medicine.
Research interests

My higher degree was in the field of local coronary artery injury and healing, and my interests since then have exclusively centred on coronary artery disease (CAD), its endovascular treatment with percutaneous coronary intervention (PCI; angioplasty), the injury and healing resulting from that, and how we can improve upon the results of PCI.

This research has spanned basic research, in vivo experimentation, translation into clinical studies and clinical decision making. Increasingly I am focusing on the application of computer models of coronary artery disease to develop 'virtual' coronary physiology based upon the coronary angiogram.

I supervise Academic Clinical Fellows and students at BMedSci, MD and PhD level and welcome applications from students interested in undertaking projects in the field of computational modelling of coronary artery blood flow.

---

Current project

Computer modelling of coronary artery disease and blood flow
Clinical decision making in coronary artery disease
Complex percutaneous coronary interventions
Translational clinical trials in these areas
Publications

Show: Featured publications All publications

Featured publications

Journal articles

Preprints

All publications

Journal articles

Chapters

Conference proceedings papers

Website content

Preprints
Research group

Mr Marco Frison
Dr Becky Gosling (Staff Candidate)
Miss Martina Sciola
Grants

I currently hold NIHR, BHF and MRC-DPFS grants.
Teaching activities

I lecture to undergraduate medical students and enjoy bedside teaching. I also teach Cardiology trainees on a regional level. I am a trainer in PCI in Sheffield and lecture on advanced PCI techniques nationally and internationally.

I also teach on the Molecular Medicine MSc course. I have taught 21 BMedSci, 7 MD and 8 PhD students.
Professional activities and memberships

I am Honorary Consultant Cardiologist at the Sheffield Teaching Hospitals NHS Foundation Trust and Lead for Acute Coronary Syndrome Pathways, Sheffield Teaching Hospitals Foundation Trust.

I am Chairman of the Insigneo Cardiovascular Working Group. I am a member of the British Cardiovascular Society, and of the British Cardiovascular Intervention Society and its R&D committee.

I am a Supervisor for the Wellcome 4Ward North Clinical PhD Programme, and Member of the EPSRC Image-guided therapies UK Network. I am reviewer for six Cardiology journals and for the BHF, MRC and NIHR.