Dr Nikki Smith
Clinical Medicine, School of Medicine and Population Health
Project Manager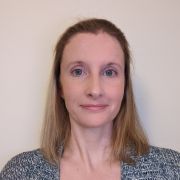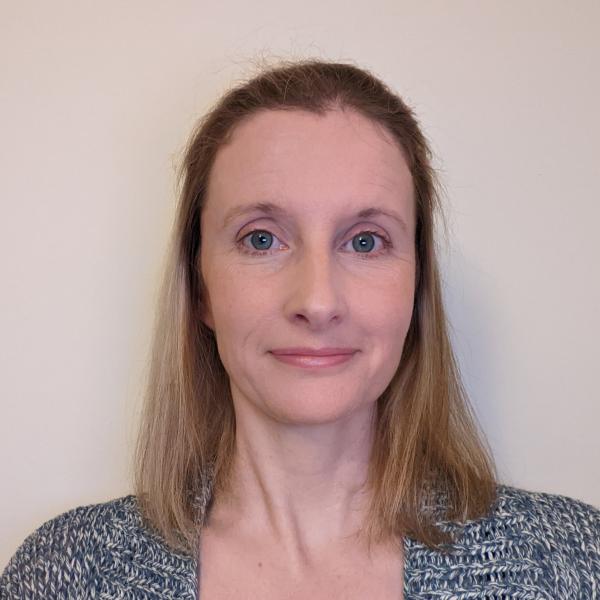 N.Smith@sheffield.ac.uk
+44 114 215 9579
Room LU112, L Floor, The Medical School
Full contact details
Dr Nikki Smith
Clinical Medicine, School of Medicine and Population Health
Room LU112, L Floor
The Medical School
Beech Hill Road
Sheffield
S10 2RX

Profile

I received my PhD in Cancer Virology from the University of Birmingham in 2010, following which I worked in the same laboratory for one year as a postdoctoral researcher. Moving to the Roslin Institute at the University of Edinburgh in 2012, I worked as a postdoctoral researcher on host-pathogen interactions during influenza infection in Professor Paul Digard's research group for a further 6 years. During this time, I also undertook the role of laboratory manager for the influenza research laboratory and set-up and managed the dedicated avian influenza research laboratory on the same site.

In 2019, I moved to the University of Sheffield to work as a project manager for Dr Thomas Darton in the Infection and Immunity (I&I) department of the Medical School, managing an international, multi-site study investigating the use of gene expression signatures for diagnostic applications. During the COVID-19 pandemic, I worked closely with Dr Thushan de Silva and his team on the large number of COVID-19 studies conducted in the I&I department, specifically the Covid-19 genomics-UK consortium (COG-UK) sequencing work for which Dr Thushan de Silva was later awarded an MBE.

I currently work for the Clinical Infection Research Group (CIRG) within the I&I department of the Medical School and, along with our other project manager Jose Schutter, manage the programme of clinical infection research conducted within the CIRG.
Featured projects:

A multi-site evaluation of function genomic signatures for the accurate diagnosis of acute undifferentiated febrile infection -Bill and Melinda Gates Foundation.
Impact of a Typhoid conjugate vaccine campaign on antimicrobial use in Harare, Zimbabwe - Wellcome Trust.
Protective Immunity from T Cells in Healthcare workers (PITCH) -Department of Health and Social Care.
COVID-19 Genomics UK Consortium (COG-UK) sequencing -PHE.