Dr Paul Armitage
Clinical Medicine, School of Medicine and Population Health
Senior Technical Specialist (MRI)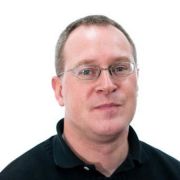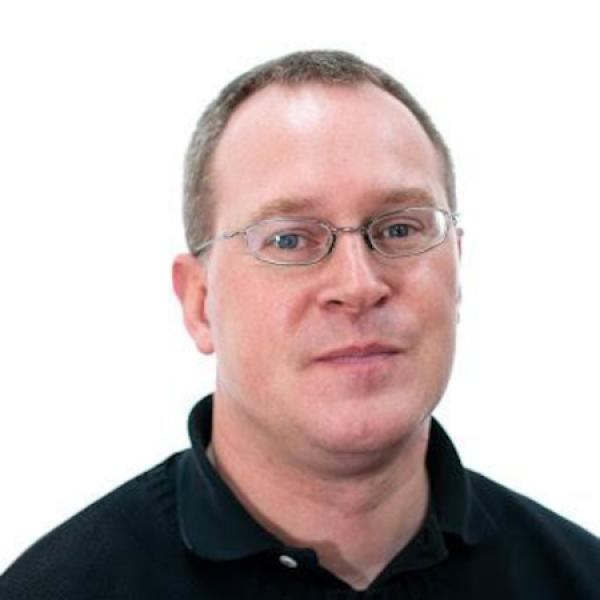 Profile

For enquiries, please contact – iicd-om-operational@sheffield.ac.uk

I joined the University of Sheffield in 2011 as a Lecturer in MRI Physics, having previously worked in Medical Image Analysis at the University of Edinburgh and University of Oxford.
Research interests

My primary research interest is in the development of post-processing methods for quantification of MRI data. In particular, for techniques such as diffusion tensor imaging, dynamic contrast-enhanced MRI, arterial spin labelling, image registration, MR signal modelling and their application to stroke, brain tumours, epilepsy and small vessel disease. My imaging interests span the entire age range from the foetus through to the ageing population.

Current Projects:

Arterial Spin Labelling and DCE-MRI for perfusion measurement in paediatric neuroimaging.
Methods for improving detection and surgical planning in Epilepsy.
Quantitative diffusion tractography in neuroimaging.
Developing MR imaging for measurements in bone.
Permeability imaging in small vessel disease.
Publications