Dr Paul Morris
BMedSci, MBChB, MRCP, PhD, PGCME, FHEA
Clinical Medicine, School of Medicine and Population Health
Senior Clinical Lecturer in Cardiology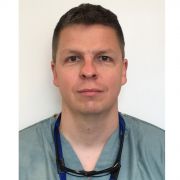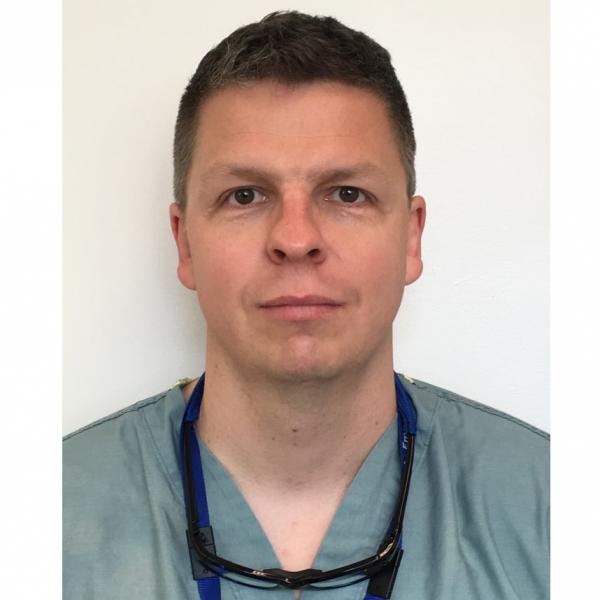 Profile

For enquiries, please contact – iicd-om-operational@sheffield.ac.uk

I joined the University of Sheffield in 1998 to study Medicine. I quickly developed an interest in cardiology and research and intercalated a BMedSci degree investigating the role of testosterone in men with heart disease.

I graduated as a medical doctor in 2004, became a member of the Royal College of Physicians in 2007 and then held a number of fellowships and research grants (BHF, NIHR, MRC, WT).

I am currently a Senior Clinical Lecturer at the University of Sheffield and Honorary Cardiology Consultant at Sheffield Teaching Hospitals. I hold a Wellcome Trust Clinical Research Career Development Fellowship.

I am also Director for Clinical Translation at the Insigneo Institute for In Silico Medicine. As an interventional cardiologist, my areas of clinical interest include percutaneous coronary intervention (PCI) and coronary physiological assessment.
Research interests

My research interests are in computational modelling of cardiac physiology and heart disease. I am interested in the construction, development and validation of computational workflows which predict cardiac physiology.

My current work is focused on the development of models of intra-coronary physiology including pressure and flow. Our VIRTUheart™ model computes intracoronary physiology and virtual fractional flow reserve (vFFR) a marker of coronary artery disease significance and a guide to treatment.

---

Current Projects

British Heart Foundation. BHF Translational Award no TG/19/1/34451. How will virtual (computed) fractional flow reserve (vFFR) impact the management of coronary artery disease? (VIRTU-4). 2019. £295,258.
National Institute for Health Research, Invention for Innovation (i4i). Gunn JP, Morris PD, Hose DR, Lawford PV. 'A prototype tool to calculate 'virtual' myocardial fractional flow reserve (vFFR) non-invasively (VIRTU-3)'. R/146986-11-1. £294,746.
Wellcome Trust Clinical Research Career Development Fellowship. Morris PD. Computational modelling to improve the assessment and management of patients with coronary artery disease. 2019. £570,000.

---

Image from the VIRTUheart™ workflow. VIRTUheart predicts pressure and flow dynamics within coronary arteries. These data inform decisions about how to treat coronary artery disease with tablets, PCI (stenting) or bypass surgery. 
Publications
Teaching interests

I enjoy teaching clinical cardiology to undergraduates and post-graduates. I teach clinical skills to medical students and doctors on the wards and in the clinic.

I have written textbooks and chapters of books focused on clinical and academic aspects of clinical cardiology. I also enjoy teaching about cardiac physiology and fluid dynamics modelling.

I have a Postgraduate Certificate in Medical Education and have recently become a Fellow of the Higher Education Academy.
Professional activities and memberships

Other professional activities and interests include public engagement with science and the development of assessments for clinical knowledge and skills.