Professor Penelope D Ottewell
Clinical Medicine, School of Medicine and Population Health
Professor of Cancer Biology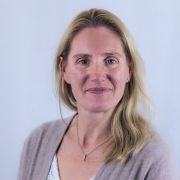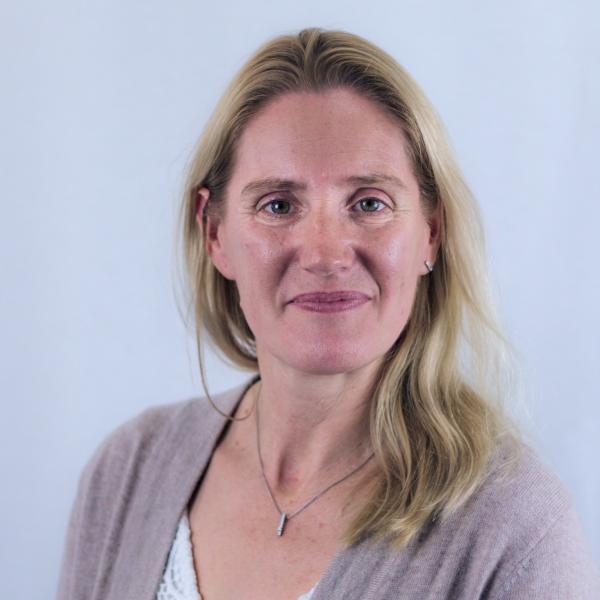 p.d.ottewell@sheffield.ac.uk
+44 114 215 9058
Office: GU21, The Medical School
Full contact details
Professor Penelope D Ottewell
Clinical Medicine, School of Medicine and Population Health
Office: GU21
The Medical School
Beech Hill Road
Sheffield
S10 2RX

Profile

For enquiries, please contact - iicd-om-operational@sheffield.ac.uk

I am a senior lecturer in the Academic Unit of Clinical Oncology, University of Sheffield UK. I was awarded a PhD from the Department of Gastroenterology at The University of Liverpool in 2005 before taking up my first position in Sheffield a post-doctoral scientist working on breast cancer and bone metastasis.

During my time in Sheffield I have carried out international collaborative work spending time at INSERM (University of Lyon), France and at TUFTS University in Boston, USA.

I have been awarded a total of 10 prizes for my research including the prestigious Breast Cancer Campaign Research Team of the year award in 2008 and the International Bone and Mineral Society Gregory Mundy Research Fellowship in 2011.
Research interests

My research is focused on advanced breast cancer with particular emphasis on bone metastasis. Primarily, this involves using a complement of in vitro and in vivo model systems to investigate the molecular alterations that are acquired by breast cancer cells causing them to metastases to bone.

I hypothesise that metastases are a result of a stepwise accumulation of genetic mutations and that distinct molecular alterations are required at the different stages in the metastatic process; molecules involved in intravasation are not those involved in tissue homing and colonisation.

The aims of my research are to identify specific molecular determinants involved in tumour cell intravasation, homing to bone and colonisation of the metastatic site and to use this information to develop and apply new therapies for the treatment of breast cancer bone metastasis.
Publications
Research group

Diane Lefley - Research Technician
Claudia Tulotta - Post-doctoral Research Associate
Professional activities and memberships

British Association for Cancer Research, executive committee member
International Bone and Mineral Society, Young Investigators committee member.
Analytical and Cellular Pathology, editorial board
Open Journal of Oncology, editorial board