Professor Li Su
Neuroscience, School of Medicine and Population Health
Professor of Neuroimaging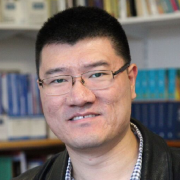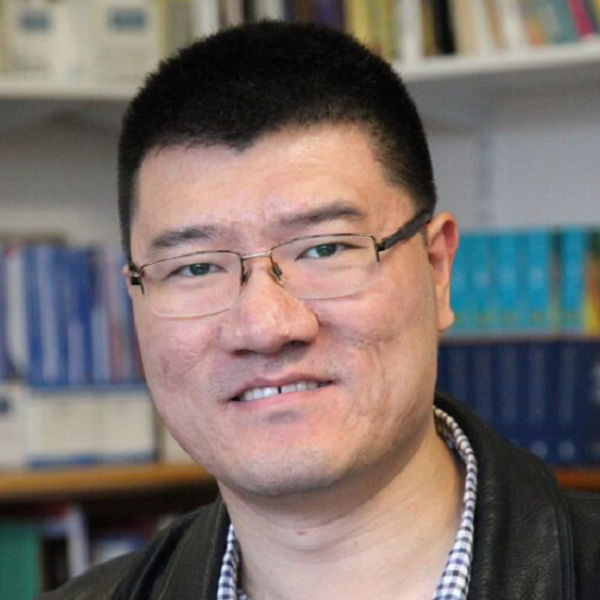 l.su@sheffield.ac.uk
+44 114 21 59108
Sheffield Institute for Translational Neuroscience (SITraN)
Full contact details
Professor Li Su
Neuroscience, School of Medicine and Population Health
Sheffield Institute for Translational Neuroscience (SITraN)
385a Glossop Road
Sheffield
S10 2HQ

Profile

Professor Su was awarded a PhD in Computational Neuroscience from University of Kent in 2009. After several years of postdoctoral research in Institute of Psychiatry at King's College London, MRC Cognition and Brain Sciences Unit and University of Cambridge, he was awarded a highly competitive Senior Research Fellowship from Alzheimer's Research UK in 2017.

He leads the Artificial Intelligence & Computational Neuroscience Group (www.aicn-group.com), which aims to combine innovative and original computational methods with the state-of-the-art brain imaging techniques such as MEG/EEG, 7T MRI and PET in understanding, detecting and developing treatments for neurological and psychiatric conditions.

In 2020, he was appointed Professor of Neuroimaging at the University of Sheffield. He also holds a part-time PI position in Department of Psychiatry at University of Cambridge. He leads the Alzheimer's Research UK East Network Centre and is an elected Fellow in Clare Hall, University of Cambridge. His research has been recognised through international awards including an International College of Geriatric Psychoneuropharmacology Junior Investigator Award in 2015.
Research interests

Conduct multimodal and longitudinal EEG, MRI and PET studies to discover clinically relevant biomarkers for neurodegenerative disorders (including Parkinson's disease, Alzheimer's disease), motor neuron disorders, stroke and other related conditions. Apply machine learning and other advanced imaging analysis to the imaging, genetic, blood and other clinical data.

Develop advanced imaging analysis methods for basic and clinical neuroscience.

Develop and validate AI models using clinical and neuroimging data. Use the model to predict therapeutic effects of potential drug targets on normalising neural network functions from computer simulations.

Early detection and prevention of dementia. In particular, apply multimodal imaging and VR to find earliest signals for functional declines and pathological abnormalities. Develop and test pharmaceutical and non-pharmaceutical interventions to slow or reverse disease progression for those with increased risk of developing dementia.
Publications

Journal articles

Chapters

Conference proceedings papers

Preprints
Grants

Principal funding sources:

Alzheimer's Research UK
Alzheimer's Society
The Lewy Body Society
Addenbrooke's Charitable Trust
Isaac Newton Trust