Diabetes and Endocrinology
The Diabetes and Endocrinology theme has strengths in adrenal disease and neuroendocrine tumours with new drugs in development from the bench through clinical trials to market authorisation in partnership with our spinout companies.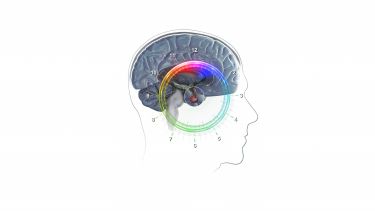 Off
Diabetes research is focused on three aspects: hypoglycaemia, in particular its effects on the cardiovascular system; educating patients on self-management (for example, DAFNE project); and the effect of diabetes on the central nervous system. Our laboratories have excellent facilities for a wide range of biochemical, cell culture and molecular biological techniques and we undertake clinical trials in the state of the art clinical research facility.
Meet the team
Dr Charlotte Elder

Dr Jackie Elliott

Professor Simon Heller

Dr Ahmed Iqbal

Dr Helen Kemp

Professor Nils Krone

Professor John Newell-Price

Professor Richard Ross

Dr Dinesh Selvarajah
Flagship institutes
The University's four flagship institutes bring together our key strengths to tackle global issues, turning interdisciplinary and translational research into real-world solutions.