Sarah Davis
MPhys
Population Health, School of Medicine and Population Health
Senior Research Fellow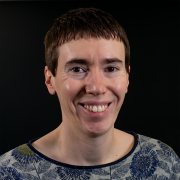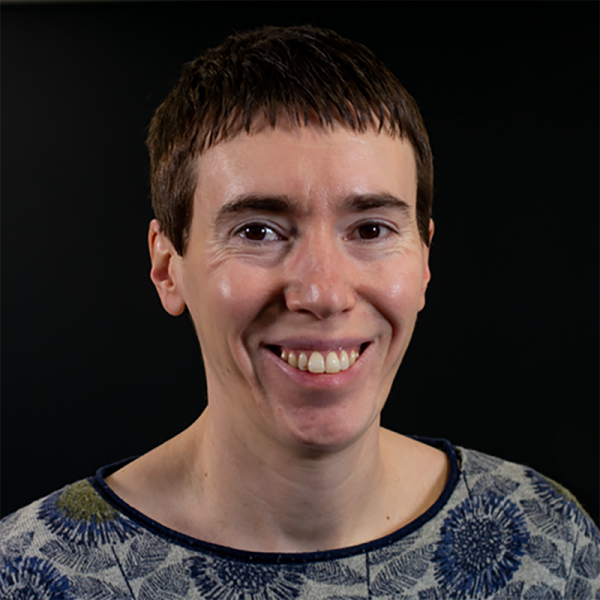 s.davis@sheffield.ac.uk
+44 114 222 5209
1011, Regent Court (ScHARR)
Full contact details
Sarah Davis
Population Health, School of Medicine and Population Health
1011
Regent Court (ScHARR)
30 Regent Street
Sheffield
S1 4DA

Profile

I have over 15 years experience in developing health economic models to evaluate the cost-effectiveness of healthcare interventions including diagnostic tests, risk-assessment tools, and both pharmacological and non-pharmacological treatments. I work primarily on NICE technology appraisals and research projects funded by the NIHR HTA programme. I am a member of ScHARR-TAG and I was the Deputy Director of the NICE Decision Support Unit (DSU) from January 2010 to March 2022

I previously spent three years as the Senior Health Economist at the National Collaborating Centre for Nursing and Supportive Care which developed Clinical Guidelines for NICE. When this centre was merged with three others to form the National Clinical Guideline Centre (NCGC) in April 2009, I joined the NCGC as Health Economics Lead. Prior to this, I was a cost-effectiveness modeller within the HEDS section at ScHARR from 2004 to 2006.
Research interests

My research interests are cost-effectiveness modelling, technology appraisal, and clinical guideline development.

Current projects

The cost-effectiveness of venous thromboembolism risk assessment tools for hospital inpatients - NIHR127454
Publications
Teaching interests

My teaching interests include decision modelling in health care and supporting non-health economists to engage with health economic evidence when developing guidance for the NHS.
Professional activities and memberships

Member of NICE Highly Specialised Technologies Evaluation Committee