Sin-Rou Fu
BA, MBA
Population Health, School of Medicine and Population Health
PhD Student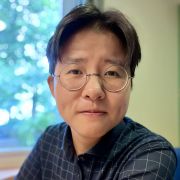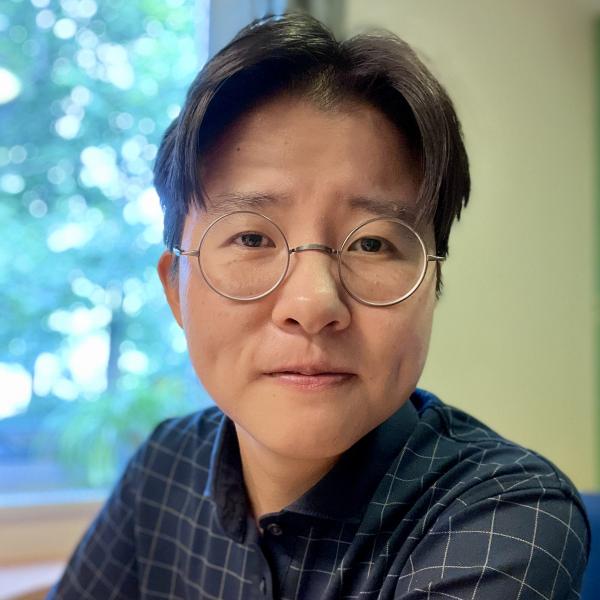 sfu9@sheffield.ac.uk
Regent Court (ScHARR)
Full contact details
Sin-Rou Fu
Population Health, School of Medicine and Population Health
Regent Court (ScHARR)
30 Regent Street
Sheffield
S1 4DA

Profile

I joined the Population Health Division at the School of Medicine and Population Health (formerly ScHARR) in October 2020 to pursue my ambition to improve the health and well-being of older people by combining elements of the natural environment with complementary therapies.

I hold an MBA degree in Landscape and Recreation from National Chung Hsing University and a BA degree in Environmental and Cultural Resources from National Tsing Hua University in Taiwan.

Prior to joining the University of Sheffield, I worked as a research assistant for three years in the landscape benefit laboratory at the Department of Landscape Architecture, National Chin Yi University of Technology, Taiwan. My work focused on evaluating the effects of waterscape and sensory attributes of herbs on the autonomic nervous activity and restoration of adults and visually impaired children and young adults.

I also collaborated in an 'across-departments project' to explore the psycho-physiological effects of herbal volatile components on people from the perspective of psychological and pharmacological mechanisms.
Research interests

My research interest is the combination of natural environment elements and health interventions to improve the health and well-being of older people. I am also interested in developing interventions that could be implemented in everyday service-oriented settings rather than only in research settings. Currently, I am focusing on nature interventions and green social prescribing. 

Proposed PhD title:

Exploring older people's sensory experiences of nature-based wellbeing interventions: a qualitative study
Publications
Research group

Supervisors