Sue Harnan
Population Health, School of Medicine and Population Health
Senior Research Fellow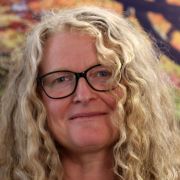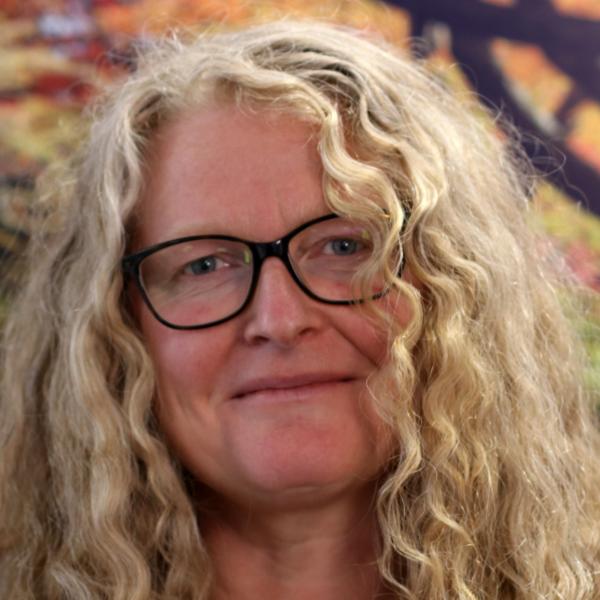 s.harnan@sheffield.ac.uk
+44 114 222 0869
1018, Regent Court (ScHARR)
Full contact details
Sue Harnan
Population Health, School of Medicine and Population Health
1018
Regent Court (ScHARR)
30 Regent Street
Sheffield
S1 4DA

Profile

I graduated from the University of Sheffield in 1996 with a BSc in Physiology and went on to graduate with an MSc in Science, Culture and Communication at the University of Bath in 2002. I worked in the charitable sector as a systematic reviewer at Penny Brohn Cancer Care for two years before joining ScHARR in 2009.

My primary interest is in Health Technology Assessment, and I have been a member of ScHARR's Technology Assessment Group (ScHARR-TAG), which conducts assessments for the National Institute for Health and Care Excellence (NICE), since 2009. I have worked on and led systematic reviews and technology appraisals on a wide range of topics as part of this programme of work, and have special interest and expertise in diagnostic and prognostic topics.

I also plan and conduct reviews as part of ScHARR's Knowledge Exchange partnerships, with industry, public health and charitable funders.
Research interests

Health technology assessment
Systematic review methodologies including
Diagnostic reviews
Rapid reviews
Review of reviews
Review techniques for network meta analyses
Non-RCT reviews
Systematic review of psychometric properties of outcome measures
Health and wellbeing benefits of the natural environment

Recent and current projects 

Recent and current NICE projects

Quantitative faecal immunochemical tests to guide referral in primary care for people with a change in bowel habit or abdominal pain [DAP50] (Diagnostic Assessment Report for NICE) (2020- ongoing; project lead)
Volanesorsen for treating familial chylomicronaemia syndrome [ID1326] (Highly Specialised Technology assessment for NICE) (2018-19; project lead)
Velmanase alfa for treating alpha-mannosidosis [ID800] (Highly Specialised Technology Assessment for NICE) (2018-19) Trifluridine–tipiracil for treating metastatic gastric or gastro-oesophageal junction cancer after 2 or more therapies [ID1507](Single Technology Appraisal for NICE) (2019)
Tumour profiling tests to guide adjuvant chemotherapy decisions in early breast cancer: a systematic review and economic analysis (Diagnostic Assessment for NICE) (2017-18; project lead)

Recent and current other work 

The impact of pruritus on health-related quality of life (HRQoL) in patients with end-stage kidney disease (ESKD) or chronic kidney disease associated with pruritus (CKD-aP) on haemodialysis: a systematic review (Commercial sponsor) (2020 – ongoing)
A series of systematic reviews and meta-analyses of the risk of hip and non-vertebral fractures in patients with chronic kidney disease, Parkinson's disease and diabetes (Commercial Sponsor) (2019)
Publications

Show: Featured publications All publications

Featured publications

Journal articles

Conference proceedings papers

All publications

Journal articles

Conference proceedings papers

Reports

Posters
Teaching interests

I am a module co-ordinator for HAR6501, Systematic Reviews and Critical Appraisal Techniques on ScHARR's Masters in Public Health. I also teach on ScHARR's short courses and bespoke training courses, including our Systematic Review short course, our Rapid Review short course and our short course on Reviewing for Modelling Parameters.