Dr Vanessa Halliday
SFHEA, PhD, RNutr (Public Health), RD
Population Health, School of Medicine and Population Health
Faculty Director of Education for Medicine, Dentistry and Health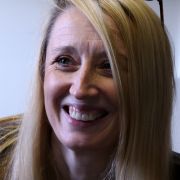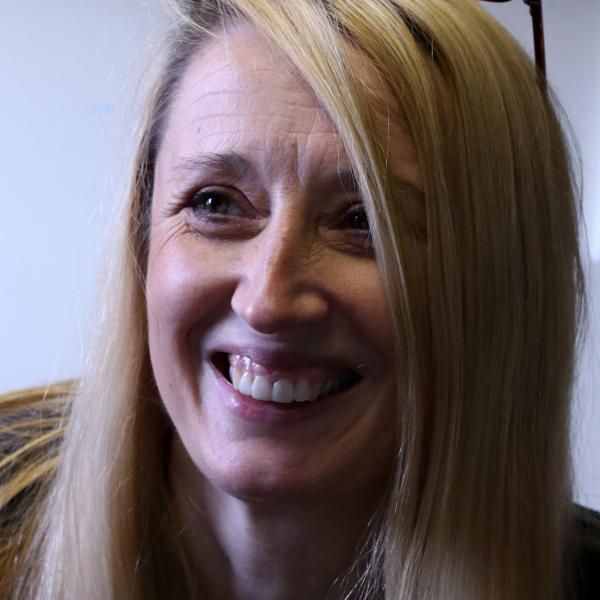 vanessa.halliday@sheffield.ac.uk
+44 114 222 4268
G045, Ground floor, Regent Court (ScHARR)
Full contact details
Dr Vanessa Halliday
Population Health, School of Medicine and Population Health
G045, Ground floor
Regent Court (ScHARR)
30 Regent Street
Sheffield
S1 4DA

Profile

I joined the School of Health and Related Research (ScHARR) in 2013 as a Lecturer in Public Health. My undergraduate degree was in animal nutrition and physiology, following which I completed a Postgraduate Diploma in Dietetics. I worked for a number of NHS organisations as a dietitian, predominantly in the field of oncology and palliative care. In 2005, I joined the University of Nottingham where I worked as a Lecturer in Clinical Nutrition and Dietetics and clinical placement manager on the Master of Nutrition course. Since moving to the University of Sheffield, I have developed an enthusiastic interest in the use of technology to enhance our students' experience of online learning. I also enjoy contributing at a strategic level to the learning and teaching leadership of the University.
Research interests

My research interests are primarily around the prevention and treatment of malnutrition in vulnerable population groups. Whilst the majority of my work has focused on undernutrition and nutrition support, I am also interested in the management of obesity. I have experience of using quantitative approaches, including the development of health measurement scales, as well as qualitative methods.
Publications
Research group

Zakia Abdul-Haq
Kristin Bash
Grants

HighCALS: A programme to develop and evaluate a complex intervention to achieve a high calorie diet for people with Amyotrophic Lateral Sclerosis (pwALS). I led work package 1 which aimed to understand the current nutritional management in UK health services for pwALS, informing the design of a HighCALS intervention. This study is funded by a NIHR programme grant.
Teaching interests

My approach to teaching is student centred and focuses on real-world practice, whether this be in the subject area of nutrition or research methodology. Sharing enthusiasm for my subject area with my students is important. Equally so is sharing my enthusiasm for teaching with my peers.  In 2015 I became a Senior Fellow of the Higher Education Academy (SFHEA). I have extensive module and programme leadership experience having previously led the Master of Public Health (online) and been deputy lead for our MSc Human Nutrition.  I was appointed Faculty Director of Learning and Teaching in January 2020 where I lead the coordination and management of learning and teaching throughout the Faculty of Medicine Dentistry and Health, contributing to a number of University Learning and Teaching Committees and holding a seat on Senate.
Teaching activities

HAR6215 Nutrition in Health and Disease, module Leader
HAR6212 Nutritional Epidemiology, deputy module lead
Dissertation Supervisor for students on MPH, MSc Clinical Research and MSc Human Nutrition.
Professional activities and memberships

I am a Registered Dietitian with the HCPC and a Registered Nutritionist (Public Health) with the UK Voluntary Register of Nutritionists (UKVRN).