Learn about the goals and aims of the Sociolinguistic Futures Network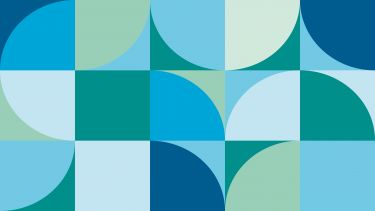 This network seeks to develop research, teaching, and disciplinary leadership in Korean sociolinguistics through exchanges between UK and South Korean institutions and scholars. It is funded through a UKRI grant to promote institutional connections between the two countries across the social sciences, arts and humanities. The network is based at the University of Sheffield and led by Dr Mike Prentice (PI) in the School of East Asian Studies.
The Network has five main objectives:
Create new links between experts in Korean language in the UK and South Korea to drive future research agendas in fields that study social and cultural dimensions of language, comprising sociolinguistics, linguistic anthropology, applied linguistics, communications, and dialectology.
Create pathways of research and training opportunities for undergraduate, Master's, PhD students, and early career researchers in sociolinguistic fields between the UK and South Korea.
Identify emerging research topics that can define the future of transnational sociolinguistic research, such as globalization, multilingualism and education; consumption and commodification; and interaction, digital technology, and multimodality.
Collaboratively develop new pedagogical materials for integrating sociolinguistics research into the classroom that can bridge academic and language spheres.
Support innovation around public dissemination and sharing of sociolinguistic insights, research, and theories, about the UK and South Korea in both countries and internationally.
The project brings together nine partner universities in the social analysis of language to establish new institutional connections for future research collaboration, particularly focused on new areas of social and linguistic analysis that can have wide reaching impacts in the production of basic research, university pedagogy, and public dissemination.