Social Inequalities and Social Ordering
This research theme is concerned with the nature and extent of class, age, place, gender, ethnic, and generation based inequalities and the ways in which these are managed through formal and informal processes of social ordering.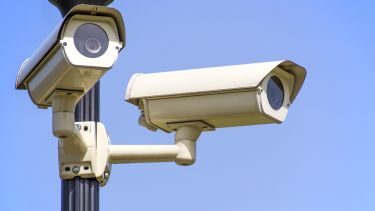 This is integral to the Department's research focus and can be seen in the work on social differentiation, migration and mobility, social exclusion, crime and surveillance, social change and conflict, responsibilisation and governance.
Some broad examples of questions we seek to explore within the research theme:
How does class, age, ethnicity and gender shape the way we live and the ways in which society is ordered?
How do we respond to societal 'emergencies' and 'crises'?
How do factors such as agency and structure impact different areas of social life?
How do we conceptualise 'vulnerability' and what are the impacts of this?
What are the most pressing contemporary challenges for children and young people?
How might we work most appropriately alongside the State to improve the lives of those deemed vulnerable?
The research theme's interests deliberately seek to cut across a vast range of sociological interests and may include the following disciplinary backgrounds:
Social work
Criminology and criminal justice
Surveillance studies
Children and young people
Social exclusion and vulnerabilities
Ageing studies
Race and ethnicity
Sexuality and gender studies
Social class
Social research methods
For more info on our work, please contact the Research Theme leader Dr Xavier L'Hoiry: x.lhoiry@sheffield.ac.uk.
---
The Social Inequalities and Social Ordering blog
Keep up with news and events from the Social Inequalities and Social Ordering theme via the Sociological Studies Research Themes blog.
Events at the University
Browse upcoming public lectures, exhibitions, family events, concerts, shows and festivals across the University.