Andrew Haldane
Faculty of Social Sciences
RSA Chief Executive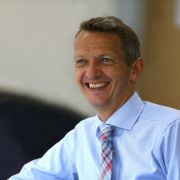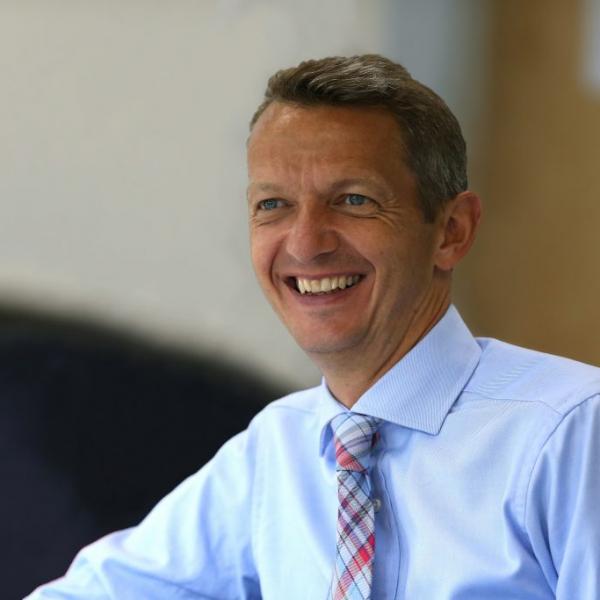 Profile

Andrew G. Haldane is the Chief Executive of The RSA, the royal society for arts, manufactures and commerce.

Andrew was previously the Chief Economist at the Bank of England. He was a member of the Bank's Monetary Policy Committee and also served as Chair of the UK Government's Industrial Strategy Council. Among other positions, he is Honorary Professor at University of Nottingham, a Visiting Fellow at Nuffield College, Oxford, a Fellow of the Academy of Social Sciences and a Governor of the National Institute of Economic and Social Research. He has authored around 200 articles and 4 books.  

Andrew is also the founder of 'Pro Bono Economics', a charity which connects economists to charitable projects, a trustee of National Numeracy and Patron of the charities Reach and Speakers for Schools.

Andrew has a strong connection to SPERI and to the University of Sheffield. An Economics graduate of the University, he was awarded an Honorary Degree in 2018. He delivered the SPERI Annual Lecture 2019 which explored the question 'Is All Economics Local?'. Andrew was an 'In Conversation' guest at SPERI in 2014 and in 2017 he hosted and gave a keynote speech at SPERI's 5th anniversary celebration event at the Bank of England.

Further information about Andrew and his work can be found here.