Ben Chu
Faculty of Social Sciences
Economics Editor, BBC Newsnight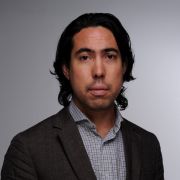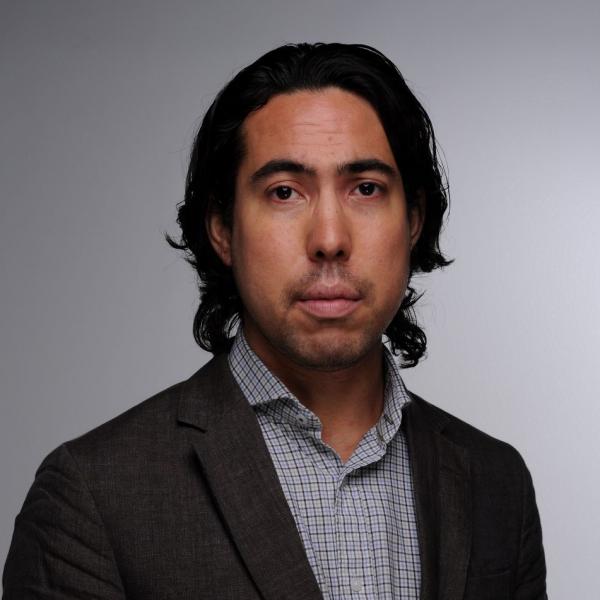 Profile

Ben Chu is the Economics Editor of BBC Newsnight, the BBC's flagship news and current affairs programme. He was previously Economic Editor of The Independent and has also served as chief leader writer at The Independent. 

He was nominated for business journalist of the year at the 2015 British Journalism Awards and for business commentator of the year at the 2018 Comment Awards. He has reported on the economy from the US, China, Taiwan, Germany, France, Switzerland and Ireland. He has covered the global financial crisis, the eurozone emergency, the Brexit fallout and Donald Trump's trade wars. 

Ben's first book 'Chinese Whispers: Why everything you've heard about China is wrong' was published in 2013 by Weidenfeld and Nicolson and was nominated for International Affairs Book of the Year at the Paddy Power Political Book Awards in 2014.