Gavin Kelly
Faculty of Social Sciences
Chair, Resolution Foundation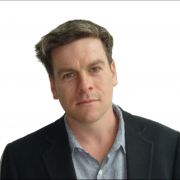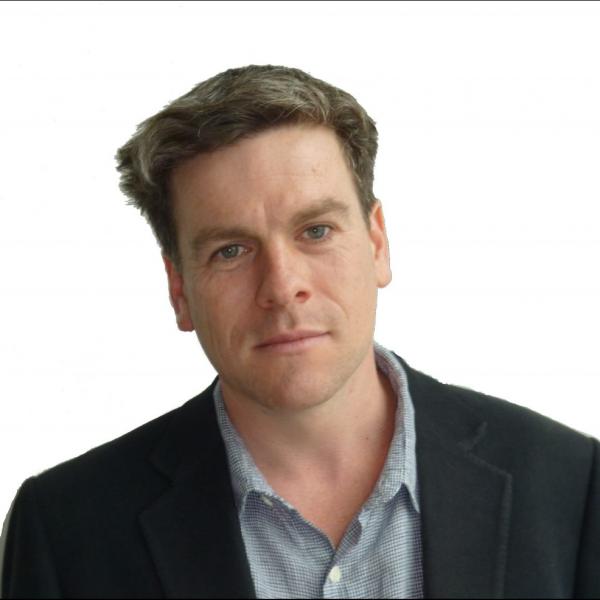 Profile

Gavin Kelly is Chair of the Resolution Foundation, an independent UK think-tank focused on improving the living standards for those on low to middle incomes.

Gavin founded and oversees the Foundation's support for innovative ventures that practically improve living standards, as well as covering a wide range of issues spanning economic policy, public services and social mobility. 

He joined the Foundation as Chief Executive from No 10 Downing Street in 2010 where he had been Deputy Chief of Staff. He spent over a decade in Whitehall as a member of the Council of Economic Advisors at HMT, Senior Advisor to the Secretary of State at the Department for Education and Deputy Head of the Prime Minister's Strategy Unit. Prior to working in government he taught economics and politics at the University of Sheffield where he received his doctorate.

Gavin is also chair of the Living Wage Commission (which sets the real Living Wage for 6000 UK employers), chair of the Timewise Innovation Unit for Flexible Work and a board member of Political Quarterly and Prospect magazine. He is a regular media commentator on economics and public policy. 

Further information about Gavin and his work can be found here.