Rana Foroohar
Faculty of Social Sciences
Global Business Columnist and Associate Editor, Financial Times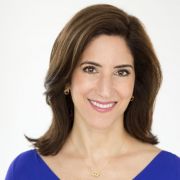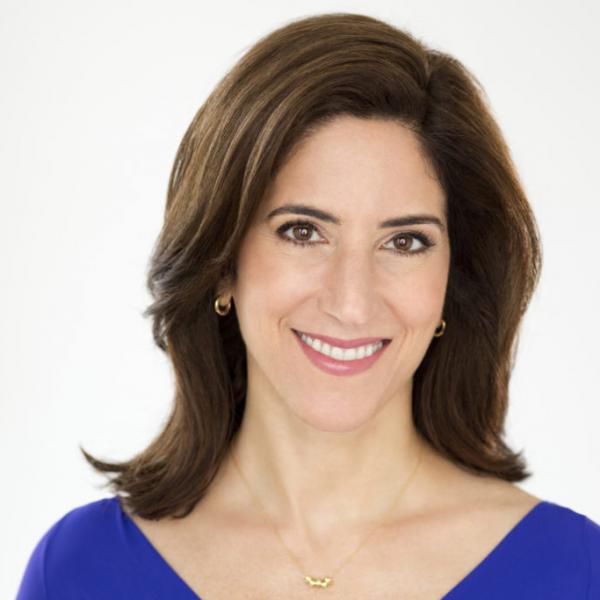 Profile

Rana Foroohar is Global Business Columnist and an Associate Editor at the Financial Times. She is also CNN's global economic analyst.

Prior to joining the FT and CNN, Foroohar spent 6 years at TIME, as an assistant managing editor and economic columnist. She previously spent 13 years at Newsweek, as an economic and foreign affairs editor and a foreign correspondent covering Europe and the Middle East. During that time, she was awarded the German Marshall Fund's Peter Weitz Prize for transatlantic reporting. She has also received awards and fellowships from institutions such as the Johns Hopkins School of International Affairs and the East West Center. She is a life member of the Council on Foreign Relations and sits on the advisory board of the Open Markets Institute.

Rana's book, Don't Be Evil: How Big Tech Betrayed Its Founding Principles And All of Us was published by Crown in 2019. Her previous book, Makers and Takers: The Rise of Finance and the Fall of American Business (Crown, 2016) was shortlisted for the Financial Times McKinsey Book of the Year award in 2016. She was awarded the 2018 Best in Business Award by the Society for Advancing Business Editing and Writing (SABEW) for her tech and policy coverage at the Financial Times on the world's technology companies.

Further information about Rana and her work can be found here.