Professor Robbie Shilliam
Faculty of Social Sciences
Professor of International Relations, Johns Hopkins University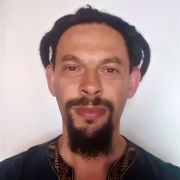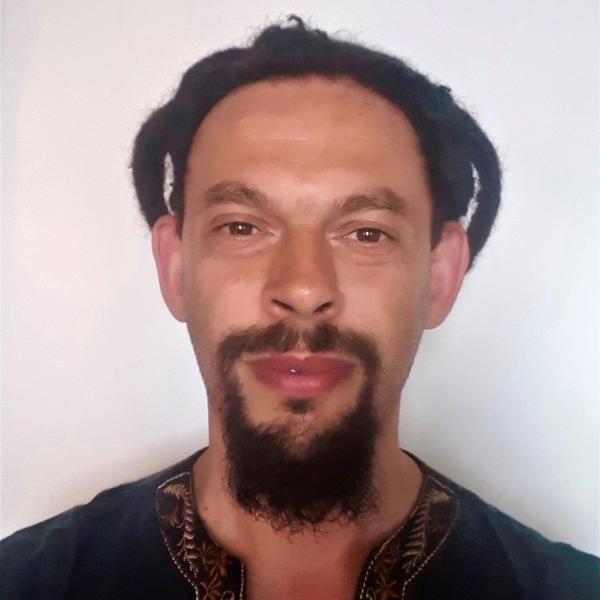 Profile

Robbie Shilliam is Professor of International Relations in the Department of Political Science at Johns Hopkins University. Professor Shilliam researches the political and intellectual complicities of colonialism and race in the global order. 

He is co-editor of the Rowman & Littlefield book series, Kilombo: International Relations and Colonial Question. Robbie was a co-founder of the Colonial/Postcolonial/Decolonial working group of the British International Studies Association and is a long-standing active member of the Global Development section of the International Studies Association.

Over the past six years, Robbie has co-curated with community intellectuals and elders a series of exhibitions–in Ethiopia, Jamaica and the UK–which have brought to light the histories and significance of the Rastafari movement for contemporary politics. Based on original, primary research in British imperial and postcolonial history, this work now enjoys an online presence as a teaching aid: www.rastafari-in-motion.org. Robbie also works with Iniversal Development of Rastafari (IDOR) to retrieve histories of the Rastafari presence in Baltimore and Washington DC.

Currently, Robbie is working on three strands of inquiry: firstly, a re-reading of classical political economy through its intimate relationship to Atlantic slavery, with a bearing towards contemporary controversies regarding "social conservatism"; secondly, a retrieval of Ethiopianism as a critical orientation towards global order, especially in terms of its cultivation of a tradition of anti-colonial anti-fascism from the 1930s onwards; and thirdly, South-South anti-colonial connections, especially between peoples of the African Diaspora and indigenous movements.

Robbie is committed to building capacity in Political Science and International Relations for postcolonial teaching and learning. To that effect, he is presently writing a book for undergraduates which reveals the colonial and postcolonial roots of the academic study of politics as well as providing alternative routes of investigation and understanding. Decolonizing Politics will be published by Polity Press in 2020.

Further information about Robbie and his research can be found here.