We offer postgraduates a choice of exciting and challenging degree programmes across the disciplines of real estate, planning and urban design.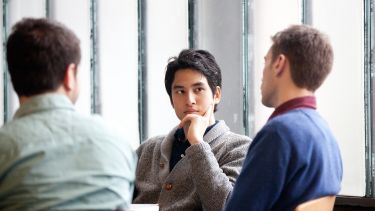 On
We have two planning courses accredited by the Royal Town Planning Institute (RTPI). These programmes tackle some of the biggest global planning, urban design, and regional and urban development issues of our time.
Our real estate courses are professionally accredited by the Royal Institution of Chartered Surveyors (RICS). They'll equip you for a career in chartered surveying, with a focus on real estate valuation, investment and development.
Learn about advanced spatial analysis, geovisualisation, policy applications of GIS in practice, thematic mapping and cartogram creation in our MSc Applied GIS.
Weekly online events
Attend an online event when it suits you, all year round, as an alternative to an open day.
Every Wednesday, Sheffield Live sessions cover different aspects of University life. You can also meet your department and learn more about studying your subject.