Dr Glyn Williams
Department of Urban Studies and Planning
Reader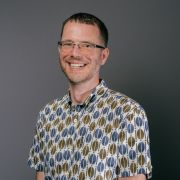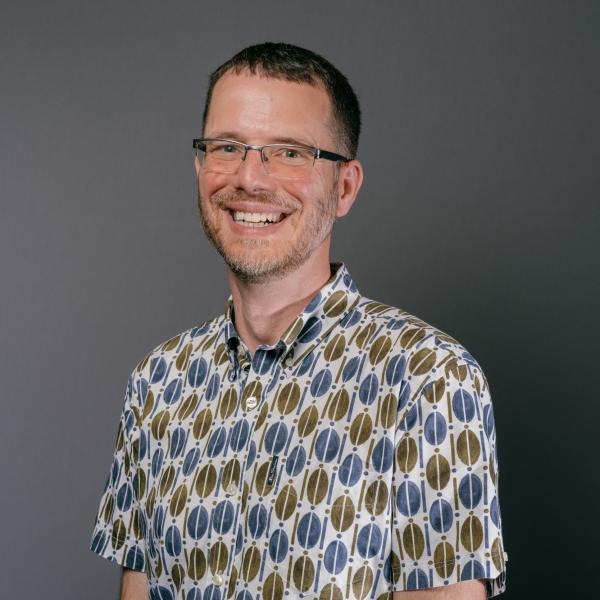 glyn.williams@sheffield.ac.uk
+44 114 222 6179
Room D11e, Geography and Planning Building
Full contact details
Dr Glyn Williams
Department of Urban Studies and Planning
Room D11e
Geography and Planning Building
Winter Street
Sheffield
S3 7ND

Profile

I studied Geography as an undergraduate at St Catharine's College, University of Cambridge, and continued my studies there, completing my PhD in Geography in 1996.

From 1994-2002, I was a Lecturer at Keele University, before taking up a lectureship at the Department of Geography, Kings College London (2002-2006).

I joined the Department of Urban Studies and Planning at the University of Sheffield in 2006 as a Senior Lecturer, and was promoted to the position of Reader in 2013.

I am an active member and former Chair of the Royal Geographical Society's Developing Areas Research Group: I am also co-editor of International Development and Planning Review, and editorial board member of Contemporary South Asia.
Research interests

My research interests lie in the field of international development, and more specifically in the interaction between development programmes, governance practices, and citizenship in the Global South.

My work is driven by a motivation to promote development practice which is more socially just in two key respects.

First, by critically engaging with the core agendas of development interventions, looking at their limitations, their unintended consequences, and the spaces for resistance within them.

Second, by seeking to represent more fully within academic and policy debates the agency and understanding of socially, economically and politically marginalised groups in whose name 'development' is often invoked.

These interests are inherently inter-disciplinary, engaging with debates at the interfaces between Development Studies, Geography, Urban Studies and Planning.

My research looks at three interlocking themes at these interfaces: state power and political practices; social marginalisation and political participation; and urban governance and city-level development.

Linking all three is a concern with the impacts that intentional plans to 'develop' the global South have for communities living there. My work critically engages with mainstream discourses of development and investigates the ways these selectively include individuals and groups within political processes.

The questions that continue to inform my research, and on which I am interested in supervising PhD students, include the following:

How are formal institutional and democratic processes understood, reworked and practised as 'actually existing governance' in post-colonial contexts?
What informs ideas of desirable urban change in cities of the Global South, and in whose interests do these ideas work?
To what degree do participatory development initiatives empower marginalised people?
How do development institutions define and address forms of social marginalisation, including poverty?

To date, I have investigated these questions through in fieldwork in India, where I have conducted research since 1992.

---

Research projects
Publications

Books

Edited books

Journal articles

Chapters

Book reviews

Dictionary/encyclopaedia entries
Research group

I am Primary Supervisor for the following PhD students:

Debjani Dasgupta, State-responsiveness, Decentralisation and Poverty-reduction
Manuel Heckel, Urban governance and finance in sub-Saharan Africa
Zhen Lu, Social justice and school district housing in China
Pu Niu, Deliberative democracy in urban villages in China
Vidya Pancholi, Towards substantive public participation in urban governance: a case study of Kalyan-Dombivli, Mumbai, India
Teaching activities

I have a range of teaching experience, and teach across both undergraduate and postgraduate programmes.

I currently teach on the following modules: