Dr Olivia Casagrande
Department of Urban Studies and Planning
Postdoctoral Research Associate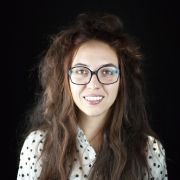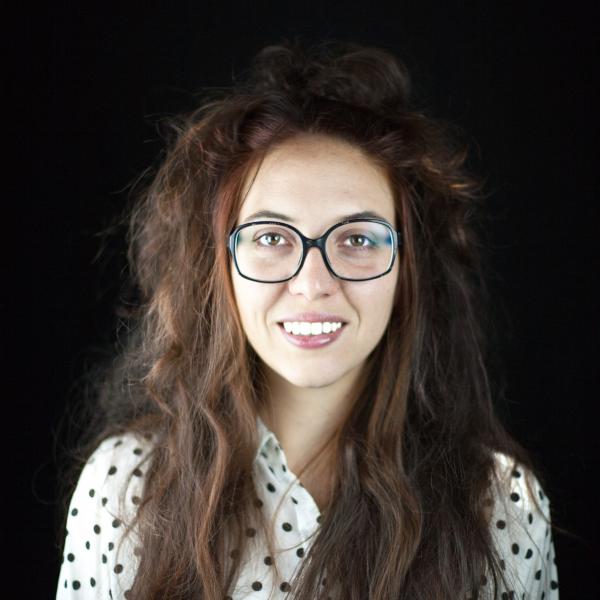 o.casagrande@sheffield.ac.uk
Geography and Planning Building
Full contact details
Dr Olivia Casagrande
Department of Urban Studies and Planning
Geography and Planning Building
Winter Street
Sheffield
S3 7ND

Profile

From 2017 to 2020, I was Marie Curie Research Fellow at the School of Social Sciences of the University of Manchester and at the Instituto de Estudios Urbanos at the Pontificia Universidad Católica (Chile) with the project 'MapsUrbe – The Invisible City: Mapuche Mapping of Santiago de Chile'. Through this project I explored theatre and art as practice-based and collaborative ethnographic methodologies.

I trained as an anthropologist in Italy, at the Ca' Foscari University of Venice (MA) and at the University of Verona (PhD), working on issues of political violence, exile and memory in Southern Chile.

Currently, I am a Postdoctoral Research Associate at the University of Sheffield, where I am working on the ESRC NI project led by Dr Philipp Horn: 'Indigenous development alternatives: An urban youth perspective from Bolivia'. Since 2014 I collaborate with Latitude Platform for Urban Research and Design (Brussels), an independent research organisation that collaborates with universities, design offices, NGOs, public institutions and artists.
Research interests

My research interests range from politics, memory and violence, to spatial and urban anthropology. I have been working in Chile since 2008 and have recently started working in Bolivia. My research focus on indigenous lived experience and epistemologies, exploring the interplay between affectivity, narratives and spatial and political performances. I am currently exploring site-specific performance, art, and other visual methods, as practice-based and collaborative ethnographic methodologies.

My most recent projects collaboratively address indigenous migration and diaspora in urban contexts, centring on practices of place-making, political imaginations and visions, and issues of displacement and inequality, major challenges in contemporary urban contexts. Through close collaboration with indigenous artists and activists, these projects have resulted in multimodal and collaborative ethnography and active interventions into public debate. The outcomes of my MSCA research comprise an art exhibition and a theatre piece, and a collaboratively written book.
Publications

Books

Edited books

Journal articles

Chapters