Professor Rowland Atkinson
Department of Urban Studies and Planning
Research Chair in Inclusive Societies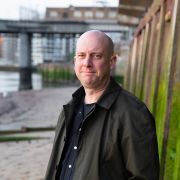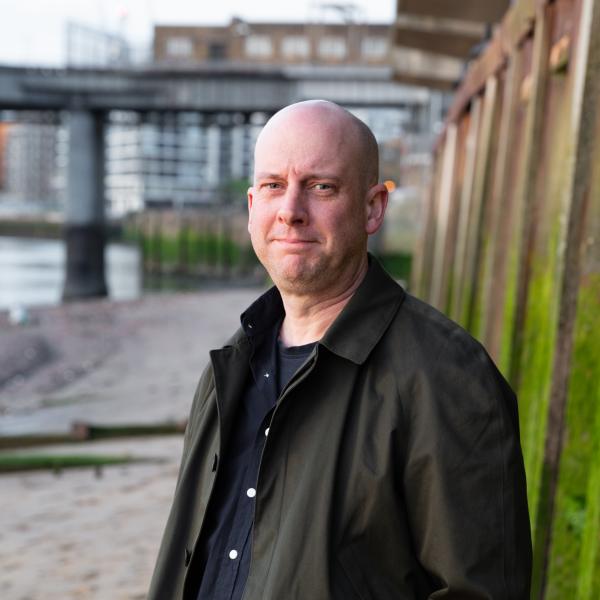 rowland.atkinson@sheffield.ac.uk
+44 114 222 6936
Room F12, Geography and Planning Building
Full contact details
Professor Rowland Atkinson
Department of Urban Studies and Planning
Room F12
Geography and Planning Building
Winter Street
Sheffield
S3 7ND

Profile

As Chair in Inclusive Societies I work both within USP and across the Faculty of Social Sciences and welcome contact from community leaders, policymakers and others interested in addressing these challenges. I am a member of the editorial advisory board for the journal Housing, Theory and Society and previously an editor of Housing Studies.

My work crosses the boundaries of urban and housing studies, sociology, geography and criminology. While my interests are broad much of it hinges on a concern to identify hidden and sometimes invisible social problems and issues. These interests started with my PhD which looked at household displacement from gentrification in London.

I continue to be driven by an interest in the ways in which social inequality drives spatial problems. From 1997 I worked at the Department of Urban Studies, at the University of Glasgow, where I worked on issues of social exclusion and area effects (the compounding force of disadvantage faced by poorer residents in poorer areas). It was here that I also took an interest in the rise of gated communities in the UK, leading the first UK study and beginning to further consider the role of the middle-classes and higher income households in shaping social outcomes more broadly across the city.

While my work on gentrification had viewed middle-class neighbourhood choices as a problem for working-class and poorer households I was now interested in much higher income groups while maintaining an interest in poverty, housing and exclusion.
Qualifications

From 2005 I directed the Housing and Community Research Unit, University of Tasmania, Australia, where a very different urban context and issues of indigenous health and housing influenced my thinking. My work here continued to focus on issues of gentrification, public housing and state-led strategies of social mixing to create more sustainable communities and I worked on a series of initiatives designed to generate more interest in these issues from policy-makers nationally.

From 2009 I moved back to the UK to the University of York where I became Reader in Urban Studies and Criminology and my work became more focused on questions of social harm and crime in urban contexts (a book on Urban Criminology, with Gareth Millington, is now in print with Routledge).

Since moving to the University of Sheffield in 2014 I continue to work on urban social problems including the role of the super-rich in residential life in the UK (I am currently writing a book for Verso on this subject), gentrification, community trauma/violence and social vulnerability.

My most recent book (Domestic Fortress, Manchester University Press), with Sarah Blandy from the School of Law, considers many of the long-term foci of my work – inequality, the private home, gating/fortification and social change more broadly.
Research interests

Gentrification and displacement
Cities and crime
Wealth
Poverty and exclusion
Segregation and urban security
Gated communities and fortress homes

Research projects

Social inequalities and urban fragmentation strategies (Newton Mobility Grant)
Challenging the stigmatisation of poverty and place-based disadvantage (Australian Research Council)
Life in the Alpha-Territory: London's 'super-rich' neighbourhoods (ESRC)
Alpha territoriality in Hong Kong and London: The local implications of transnational real estate investment by the super-rich (HK RGC and UK ESRC)
Publications

Books

Edited books

Journal articles

Chapters

Book reviews

Conference proceedings papers

Reports

Dictionary/encyclopaedia entries

Other
Research group

PhD supervision

I am primary supervisor for the following students:

Dario Ferrazzi, Crime, criminality and urban space
Yixin Liu, Gated communities in China

Interested in PhD study?

I welcome enquiries from prospective PhD students who have interests in the following areas:

urban patterns of wealth, inequality and segregation
crime and disorder
gated communities
Teaching activities

I currently teach on the following modules: