Amy Woolley
Department of Urban Studies and Planning
Placements, Employability and External Relationship Manager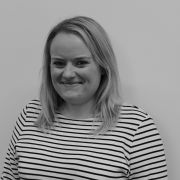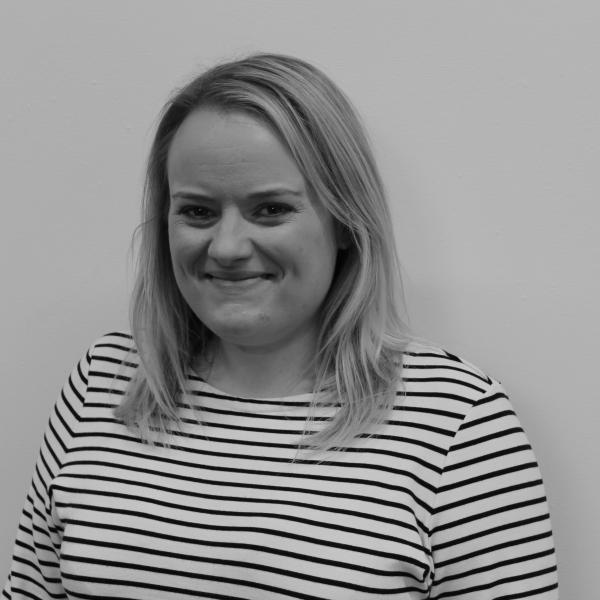 amy.woolley@sheffield.ac.uk
+44 114 222 6928
Room C15b, Geography and Planning Building
Monday 7.30-16:00, Tuesday 9.30-14.30 and Wednesday 7:30-16:00.
Full contact details
Amy Woolley
Department of Urban Studies and Planning
Room C15b
Geography and Planning Building
Winter Street
Sheffield
S3 7ND

Profile

Amy supports three key areas:

Student Placements

Amy supports students to find placements, prepare for placement and evaluate the placement experience. She seeks to ensure that all USP students are aware of available placement opportunities in order to enhance their employability prospects in the graduate job market.

If you are an organisation that feels you can offer one of our students a placement then please contact Amy.

---

Employability

Amy works closely with our Careers and Employability Tutor (Dr Sarah Payne) as well as the University Careers team to support the delivery of the employability sessions. These sessions start at the beginning of our degree courses and are tailored to the career/employability needs of our students.

In addition, Amy helps arrange career fairs and employers talks to enhance students' knowledge of recruitment processes and job opportunities.

---

External Relations

Amy works to support and strengthen our networks with employers, alumni, community groups, the volunteer sector and industry relevant bodies. She seeks to promote engagement with our students and to raise awareness of which we can work together. External engagement happens in many ways.

We work with employers, community and volunteer groups to develop project work for our students. We engage with our alumni on our USP Graduate Network on LinkedIn. We encourage alumni to come back to the Department to deliver talks, attend network events and provide case studies of their career journeys.

We are always keen to hear from our alumni, so please do get in touch. Amy also helps to manage the USP Partnership and Liaison Boards.