Examining housebuilder behaviour in a recovering housing market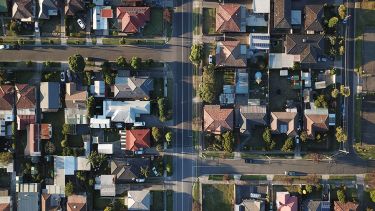 Off
Principal Investigator
The project
May 2014 - April 2015
Despite signals that the UK housing market is in a recovery phase, new housing output remains historically low and the affordability crisis is worsening.
Recent policies have sought to reverse this chronic housing undersupply by stimulating housing market demand (eg Right to Buy), based on the expectation that housing supply will respond accordingly.
However, when compared to previous boom and bust cycles, the very different institutional characteristics of this housing market recovery challenge existing academic and policy understandings of what limits or stimulates development activity in the recovery phase.
By rejecting the mainstream economic analysis of markets being based on price responses, this research project 
used behavioural analysis to examine what changes speculative housebuilders - the UK's key delivery agent of new homes – have made to their core business functions since the onset of the recovery phase
assessed whether these changes are constraining housing supply
and considered what new policy measures might be needed to achieve the UK Government's housebuilding ambitions.
Funder
British Academy
Flagship institutes
The University's four flagship institutes bring together our key strengths to tackle global issues, turning interdisciplinary and translational research into real-world solutions.