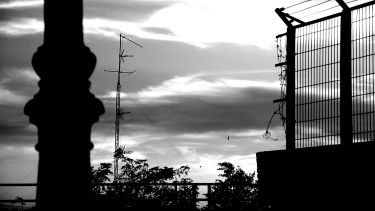 Dr. Begoña Aramayona is the PI leading this Marie Curie IF Grant. However, there is a broader network of scholars, public stakeholders, NGO members and urban activists based in the UK, Spain, Portugal and Italy, supporting the implementation and dissemination of this Action. Overall, INF_NIGHT aims to engage with this broader community beyond the production of academic outputs, producing impact on policy-making, awareness in the general public, and supporting the ongoing organisational processes led by informalised actors in the selected cities (Madrid, Lisbon, Rome). 
The project gains great insights from the ongoing supervision conducted by Dr. Paula Meth and Dr. Valeria Guarneros-Meza. 
And international advisory board composed by a selected network of scholars/activists in Madrid, Lisbon and Rome is also central to the project. Although not restricted to the following names, we can highlight the unvaluable support coming from Dr. Jordi Nofre (CICS.NOVA Lisbon) and the LXNIGHT Network, Dr. Sabrina Marchetti (Ca' Foscari University of Venice) and La Laboratoria feminist-research network.