Studying abroad gives you the opportunity to broaden your experience and knowledge of other countries and their planning systems.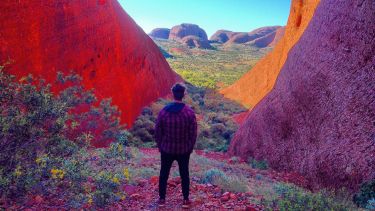 Off
Exchange agreements enable a number of Sheffield students to spend the whole of their second academic year studying in the US, Australia, Hong Kong and Canada.
Students study modules which are equivalent to those which they would take in their second year in Sheffield and the overall course content during levels 2 and 3, therefore, remains very similar.
Where applicable, the agreement has been approved by the Royal Town Planning Institute (RTPI) so that the professional status of the students' degrees and diplomas is safeguarded.
Students do not pay any fees to the host institution and normally only pay half fees to the University of Sheffield for the year abroad. 
Study abroad is very competitive and there are only a limited number of places available. However the centrally located International Exchanges Unit and staff within our department will do their very best to place you and support your application.
See the full list of study abroad options for Urban Studies and Planning students
European Exchange Programme
For students taking the four year MPlan course there are also exchange arrangements with Denmark (Aalborg) and Italy (Milan) for the spring semester of the fourth year.
You do not need to be a Danish or Italian speaker to take the Denmark or Italian options, though a basic knowledge of Italian would be useful for Milan.
The University runs a range of Italian classes each year and it may be possible to take some of these classes as part of your degree. Funding will be available to support your travel for your exchange.
European Exchange is a great opportunity to spend between 3 and 12 months in another European country, and have it count towards your degree. You get to experience another culture and a new way of looking at your subject.
At Sheffield we are committed to helping you grow as an individual, by taking this option you can start a new network of friends and colleagues in different country.
This programme is open to all undergraduates. The European Exchange Programme is open to the majority of disciplines, but opportunities will depend on the agreements our department has made and what degree programme you are on.
Student experiences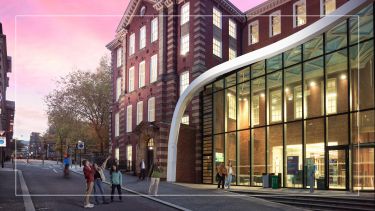 Visit us
Discover what sets Sheffield apart at our undergraduate open days on the Saturday 21 October or Saturday 18 November.