Volunteering during lockdown - Your stories!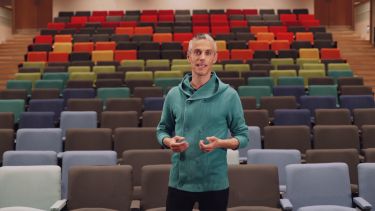 At the University of Sheffield we have a fantastic community of alumni volunteers. Over 1,000 of you gave your time to help our students last year, by sharing your career advice, mentoring, giving talks, supporting business visits and much more. Your time makes a huge difference.
During these difficult times, it's been amazing to see the significant rise of volunteering around the world, as communities come together to support each other. So we would love to hear what you've been doing to help the people around you, whether that's looking out for your neighbours in self-isolation, delivering food parcels, or getting involved with a project or local organisation. 
We'd like to showcase your stories during National Volunteer Week (1-7 June). We're running a special social media feature to celebrate volunteering and the positive impact our alumni community is having around the world.
If you have a story about being involved in volunteering during the coronavirus pandemic, please send it to alumni@sheffield.ac.uk. 
For more information please do not hesitate to get in touch.