A former member of staff in the Department of Music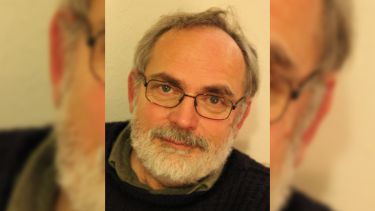 Off
We are sad to inform you that Anthony Bennett from the Department of Music has passed away aged 70 after 33 years of service at the University.
Tony Bennett was a long-serving Senior Lecturer in the Department of Music and regular conductor of the chamber and symphony orchestras, and latterly the chamber choir. His teaching specialisms were in musicology, with particular focus on the Romantic era and English traditional music. 
He was enormously popular with students for his gentle pastoral support, inspiring teaching and huge commitment to the department, and he was much missed as a colleague when he took early retirement in October 2009. 
Tony maintained some research supervision and conducting connections with the department for several more years, and continued his musical activities as a fine violinist and occasional composer following his full retirement to Cornwall in 2012.