Margaret Llewelyn obituary
It is with very considerable sadness that we inform you that Margaret Llewelyn, Honorary Professor at the School of Law, sadly passed away.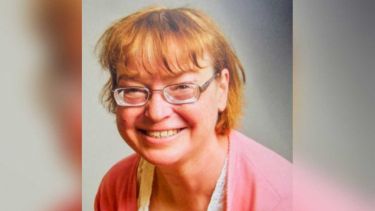 Off
Professor Llewelyn completed her PhD in intellectual property law at Aberystwyth before pursuing an academic career at institutions across Europe.
She joined our University in 1994, and in her 15 years at Sheffield she progressed from Lecturer to Professor. During her time here, she served as Dean of the Faculty of Law from 2004 to 2009, before retiring.
An author of seven books, Professor Llewelyn was editor of the well-regarded peer-reviewed journal, Intellectual Property Quarterly. During an acclaimed career, she strived to use her research to inform public debate. This is amply illustrated by her work as a consultant to national governments, including the Australian, Canadian, Chinese, Japanese, New Zealand and Thai governments, and international bodies, such as the United Nations, the Word Trade Organisation, the OECD and the European Commission.
Professor Llewelyn continued to deliver a popular series of lectures on our undergraduate intellectual property module as recently as 2018-19, with her many contributions to the School and University recognised in the title of Honorary Professor.
Professor Llewelyn is very fondly remembered by many current colleagues in the School who worked alongside her.