Philip Lewys Burkinshaw OBE obituary
Born 1922, died 2014 aged 92.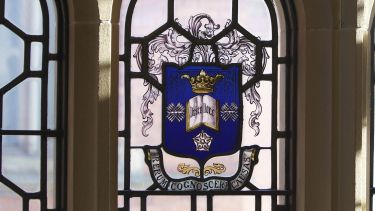 Philip was born in Wakefield and educated at King Edward VII School in Sheffield.
He served with the 12th Battalion, 6th Airborne in Normandy, the Ardennes and Rhine Airborne Assaults (where he was mentioned in Despatches) and with the 9th in Palestine.
He completed his degree in languages at the University of Sheffield and joined the Colonial Administration Service in 1949.
He served in Sierra Leone where he was ADC to the then Governor, Sir George Beresford-Stooke who then moved to be District Commissioner. He also served in the Gambia and Nyasaland as Deputy Provincial Commissioner and spent two and a half years in the Turks and Caicos Islands as an assistant administrator. In 1969 he joined the Corps of Queen's Messengers and in the course of his service was seconded for duty on the Pearce Commission in Rhodesia.
Philip retired in 1982 when as a member of the Security Department at the FCO. He died in Walsingham, Norfolk and leaves a widow, Diane.