Exploring Key Questions around Entry to the UK Energy Supply Market for SMEs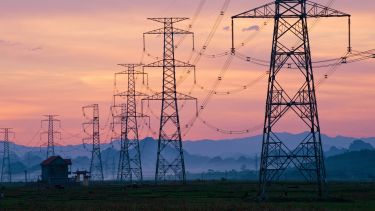 More recently, in March 2014, Ofgem published its long awaited 'State of the Market Assessment', the latest in a number of regulator led market assessments. This is the biggest investigation of the British energy markets since privatisation and deregulation began in the 1980s.
The report concludes that competition in the energy market is not working as well as it could be. In addition to low customer switching and increasing generation profits amongst the 'Big 6' (£3bn in 2009 to £3.7bn in 2012), Ofgem highlight that the significant level of vertical integration in the UK electricity market amongst the 'Big 6' makes it difficult for new entrants (who don't own generation assets) to compete against them.
In the context of these significant changes, this report explores the current GB electricity retail market structure and how it is dominated by six large, vertically integrated energy companies (the 'Big 6') and considers the key market failings and perceived barriers to entry for small scale electricity suppliers.
Flagship institutes
The University's four flagship institutes bring together our key strengths to tackle global issues, turning interdisciplinary and translational research into real-world solutions.