Professor Andrew Slark
Professorial Fellow in Polymer Chemistry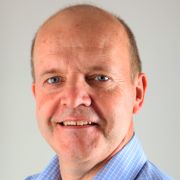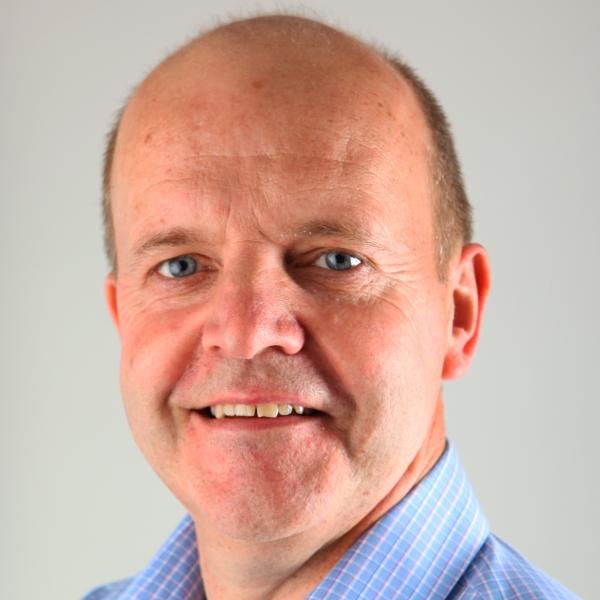 Profile

Professor Andrew Slark obtained a 1st Class BSc (Hons) in Chemistry and Polymer Science/Technology from Loughborough University in 1987 and received his PhD in Polymer Chemistry from the same institution in 1991. He has worked in UK Industrial Research & Development for over 25 years, developing expertise in synthetic polymer chemistry and physical polymer science - especially for speciality adhesives, coatings and inks applications. Initially, he joined ICI Imagedata as a Senior Research Scientist in 1990 and transferred to ICI Acrylics at Wilton in 1995.

He moved to National Starch at Slough as a Research Team Leader in 2001, becoming a Business Scientist before joining Henkel (acquisition) in 2008, working as a Specialist on Advanced Research Platforms until 2017. After spending 1 year as an Adhesive Specialist with De La Rue International in Overton, he was awarded an EPSRC Manufacturing Fellowship in 2018 and appointed as a Professorial Fellow at the University of Sheffield.

Awards

ICI Innovation and Creativity Team Award for Product Innovation (1997).
MacroGroup UK Younger Researcher Award (1999).
EPSRC Manufacturing Fellowship £1.5M (2018).
Research interests

My research interests involve creating quality knowledge which is useful and valuable via both synthetic polymer chemistry and physical polymer science. This involves understanding how polymers work by developing key structure/property relationships and using polymer chemistry to design new polymers with improved performance. Being accomplished at collaborating with other organisations, I aim to work closely with industrial partners and look to cooperate with other academic expertise both in Sheffield and beyond.

Smart Polymers with Advanced Properties

A key topic is the EPSRC Fellowship - Innovative Coatings and Adhesives for Recycling (I-CARE), investigating new technology to enable the recycling, re-use and remanufacture of valuable materials. New functional polymers will be investigated which not only target high performance in use but can also be triggered to enable recycling of materials, thereby enhancing sustainability by providing much improved environmental outcomes. The Fellowship aims to create a key body of knowledge by investigating novel polymers which are industrially scalable and correlating molecular architecture with key basic & applied physical properties.

More broadly we aim to design polymers with controllable intermolecular forces (non-covalent and covalent interactions) either within the polymer itself or by interacting with other materials in the bulk or at surfaces and interfaces. The aim is to influence and change both the dynamics and extent of structure formation in order to provide substantial improvements in performance by breaking paradigms that currently exist. Applications of particular interest include coatings, adhesives, films, elastomers and composites.

Industrial Relevance

I have 25 years' industrial experience researching & developing new polymers for specialised adhesives, coatings and inks providing major differentiation for various applications including automotive, assembly, construction, woodworking, textiles, packaging, printing and imaging. A key strength has been linking application requirements to basic material properties and polymer architectures in order to drive the development of new, valuable materials, including:

New Polyurethanes, e.g. thermoplastics, moisture curable, UV-curable and reversible covalent networks.
New Acrylics, e.g. branched architectures, UV-reactive acrylic resins, acrylic block copolymers and toughened cyanoacrylates.
 Critical understanding of polymer interactions, e.g. intermolecular forces, bulk morphology and key underpinning surface science.
Publications

Journal articles

Conference proceedings papers