Gergely Buday
Department of Computer Science
Teacher and Research Assistant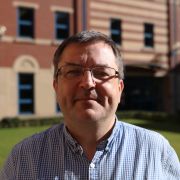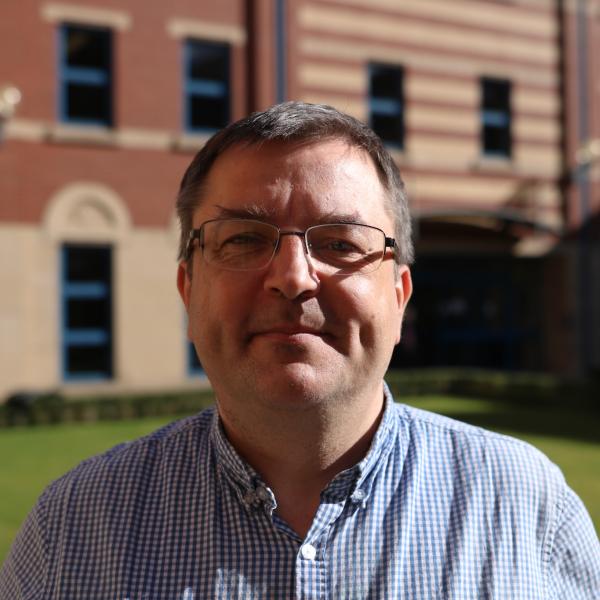 G.Buday@sheffield.ac.uk
Regent Court (DCS)
Full contact details
Gergely Buday
Department of Computer Science
Regent Court (DCS)
211 Portobello
Sheffield
S1 4DP

Profile

Gergely is interested in the formal verification of software, especially verified compilers. For five years he has worked at Siemens and for ten years he taught computer science in Gyöngyös, Hungary. He is now a member of the Foundations of Computation research group. Gergely has a degree in Technical Informatics from the Technical University of Budapest and works towards his PhD at the University of Sheffield under the supervision of Andrei Popescu.
Research interests

Functional programming, formal verification, verified compilers, concurrent functional programming, logic.
Publications

There has been a problem showing this information. Please try again later.
Research group

Foundations of Computation research group