Dr Joachim Spoerhase
Department of Computer Science
Lecturer in Algorithms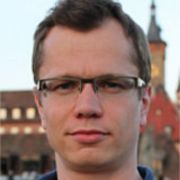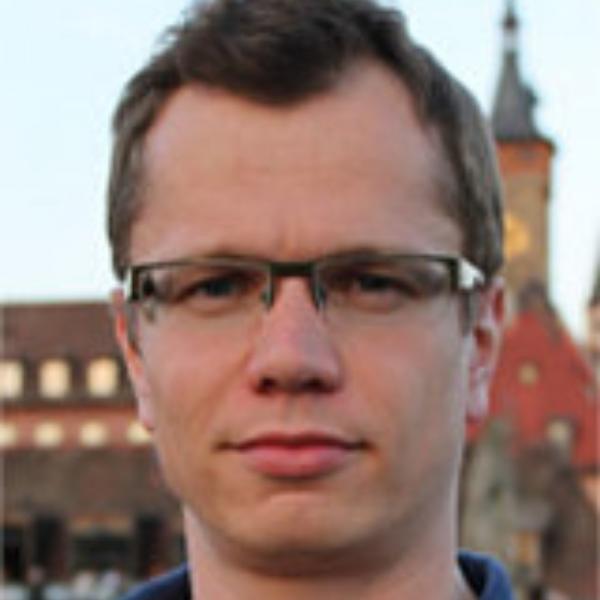 J.Spoerhase@sheffield.ac.uk
Regent Court (DCS)
Full contact details
Dr Joachim Spoerhase
Department of Computer Science
Regent Court (DCS)
211 Portobello
Sheffield
S1 4DP

Profile

Dr Joachim Spoerhase received his PhD from the University of Würzburg, Germany in 2010, where he also served as a research associate for eight years and obtained his habilitation in 2010. In addition, he has held research positions at several other institutions, including one year as a postdoctoral researcher at the University of Wroclaw in Poland, two years as a research fellow at Aalto University in Finland, and one year as a postdoctoral researcher at the Max Planck Institute for Informatics (MPI-INF) in Germany.
Research interests

Dr Joachim Spoerhase research interests lie in the intersection of algorithms, complexity, and combinatorial optimisation. In particular he is developing approximation algorithms for clustering, network design, and geometric optimisation. He is also investigating the hardness of designing such algorithms.
Publications

There has been a problem showing this information. Please try again later.
Research group

Algorithms research group