Dr Stefan Goetze
Department of Computer Science
Senior Lecturer
Course Director for MSc Computer Science with Speech and Language Processing
Member of the Speech and Hearing (SpandH) research group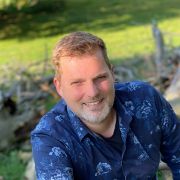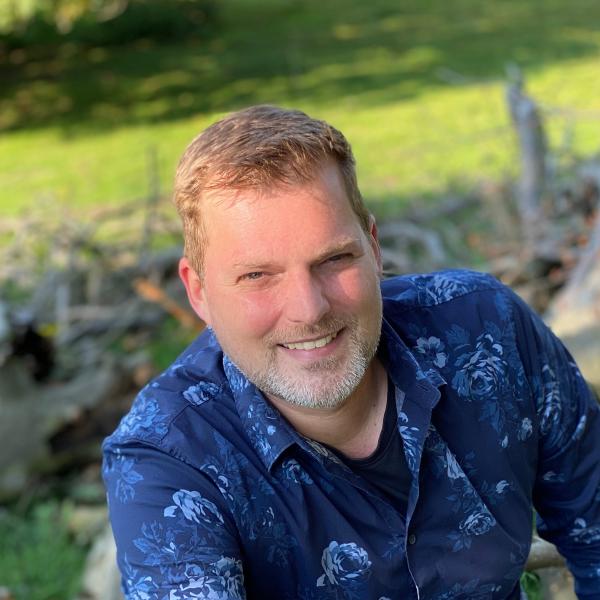 s.goetze@sheffield.ac.uk
Regent Court (DCS)
Full contact details
Dr Stefan Goetze
Department of Computer Science
Regent Court (DCS)
211 Portobello
Sheffield
S1 4DP

Profile

Stefan Goetze is Senior Lecturer in the Department of Computer Science. He obtained the degree 'Dipl.-Ing' in 2004 and 'Dr.-Ing.' in 2013  in Electrical/Communication Engineering from the University of Bremen, Germany.

From 2008 to 2020 he was with the Fraunhofer-Institute for Digital Media Technology IDMT in Oldenburg, Germany where he was first Head of "Audio System Technology for Audiology and Assistive Systems" (2010-2017) and later Head of "Automatic Speech Recognition" as well as Dept. Head of the Department "Hearing, Speech and Audio Technology" (2017-2020).
Research interests

His research interests include machine learning, signal analysis, enhancement and classification as well for large scale applications as for resource-limited IoT (Internet of Things) and assistive devices.
Publications

Journal articles

Chapters

Conference proceedings papers

Reports

Preprints
Grants

Research Grants

Participatory co-design of a platform for collecting atypical speech data, Research England, 03/2022 - 07/2022, £19,692, as PI