Dependable and Secure Systems
Key problems relate to: concurrent systems, for which correctness is tightly coupled to architecture; hybrid systems, which combine discrete and continuous data and provide particular challenges for smart manufacturing and autonomous systems; and ensuring privacy in modern advanced systems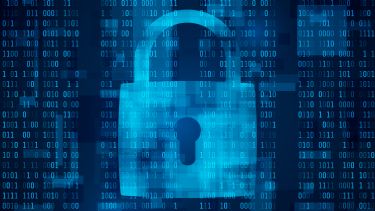 The theme is supported by academics across the Foundations of Computation, Testing and Security of Advanced Systems groups.
News and highlights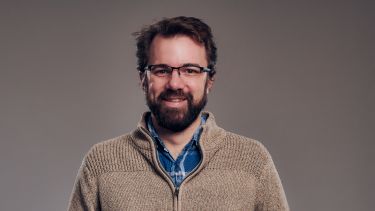 Grant success for Prof. Neil Walkinshaw
Neil Walkinshaw (PI) and Rob Hierons (CI) have secured an EPSRC standard research grant: CITCoM: Causal Inference for Testing of Computational Models (£828k FEC).
Department of Computer Science awarded grant to boost graduate skills in cybersecurity and AI
Department has been awarded an EPSRC grant on the Security of Digital Twins in Manufacturing.
The Department is a member of the consortium awarded £2.9m Verifiability Node of the UKRI funded Trustworthy Autonomous Systems programme.
Impact
We develop novel techniques that automate parts of the software development process, the main focus being on sound automation of software test generation. This research has been funded by Facebook and a number of agencies, especially the EPSRC. Our techniques draw on formal analysis techniques, such as automated theorem proving, and metaheuristic algorithms, such as Genetic Algorithms, that are inspired by natural phenomena. 
For more than a decade, the verification group has been involved in organising the Midlands Graduate School in the Foundations of Computing Science with partners in Birmingham, Leicester and Nottingham. It is one of only two PhD schools in this area with a global reach. The school has contributed to the education of thousands of PhD students worldwide. It is attracting increasing industrial participation and sponsorship.