Speech and Language
The cluster is unique in its ability to conduct research across a broad spectrum, from computational models of language and human hearing, to commercially deployed automatic speech recognition (ASR) and text engineering systems.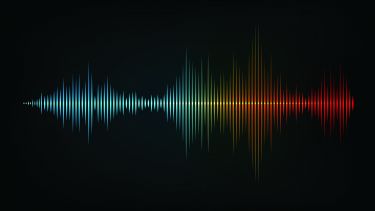 We address Speech and Language challenges through one of the strongest concentrations of researchers worldwide, comprising academics from our Natural Language Processing and Speech and Hearing groups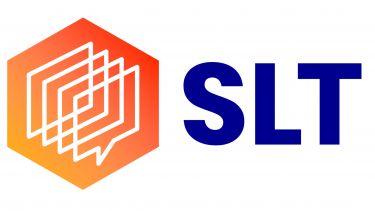 Our UKRI (UK Research and Innovation) Centre for Doctoral Training in Speech and Language Technologies and their applications will equip computer scientists with the skills, knowledge and confidence to tackle today's evolving issues, and future challenges.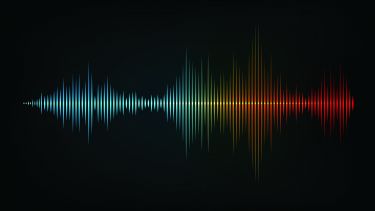 The Centre for Speech & Language Technology brings together expertise from researchers in the Department of Computer Science and Silicon Valley based company, VoiceBase, the leading provider of AI-powered speech analytics, to pioneer the future of speech recognition and speech analytics
Combating disinformation and abuse in social media
Sheffield's big data analytics has probed the veracity, sentiment, and sharing patterns of social media posts and exposed the ways social media can be used and abused to shape opinions about significant political events, such as elections or the Brexit referendum. The methods and findings have been used to promote truth in public discourse, underpinning UK and international policy responses to misinformation and the misuse of social media in relation to various issues.
Finding our voice: the rise and impact of voice recognition technology
Automatic Speech Recognition (ASR) for conversational speech is a challenging research problem, particularly in the context of adverse acoustic conditions such as over the telephone or in multi-party meetings. Researchers in the department have developed, with industry, state-of-the-art ASR tools. 
Machine translation (MT) is inexpensive, fast, and accessible, but it lacks the reliability of human translators. Sheffield research on quality estimation (QE) in MT has enabled the identification of the likelihood of error, allowing MT to be used with greater confidence and underpinning impacts for multiple organisations.