My favourite word in Dutch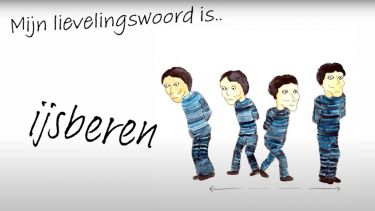 On a sunny day at the end of May 2022 we celebrated the end of the teaching year with a get together. This borrel has become a good Sheffield tradition, a chance to celebrate, to make new plans and to meet up as as a Dutch community across the years. And this year we decided to share our favourite words: onze lievelingswoorden. 
There are no serious studies about the psychology or politics of 'favourite words' and our survey isn't one either. We conducted an entirely informal enquiry, which has led to the following list of deciding factors. The choice of our favourite Sheffield Dutch words is based on: 
sound - it feels nice when you say it (smoesje, komkommer, knoflook)
meaning – there is no immediate equivalent in English (ijsberen, uitwaaien, binnenpretje)
mystery – this is a broad category: this words just seems to 'fit' so well, meaning and sound come together (spin)
memory – some people remember a particular incident or mood when they came across their favourite word which made it stick (eekhoorn)
learnedness/belonging – a word can make you feel clever (samengeperst), or, perhaps better, part of the gang (knuffeltje) 
More Dutch videos
Remember we have our own youTube channel with subscribers from all over the world. Check our grammar and language videos too.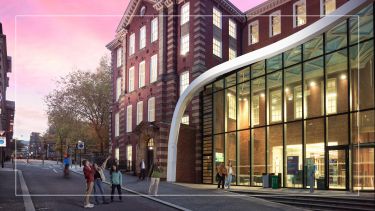 Visit us
Discover what sets Sheffield apart at our undergraduate open days on the Saturday 21 October or Saturday 18 November.