Xiuhui receives Highly Commended Prize from the eMentoring scheme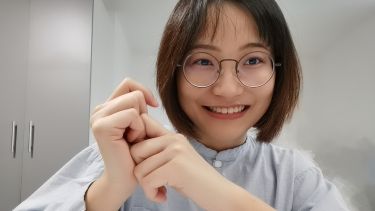 Xiuhui was nominated for Mentee of the Year for demonstrating outstanding commitment to the scheme, by Nick Hammond, Educational & Child Psychologist at Suffolk County Council, who commented "Xiuhui has been a real standout student. She has such a thirst for knowledge and keen to develop skills. She showed initiative, motivation, reflection and determination. I was delighted to work with Xiuhui and feel formal recognition for her efforts would do wonders for her confidence and is most certainly deserved."
Xiuhui was thrilled to receive the prize, saying, "I have broadened my horizons and developed my understanding, value, skills, resources and extra knowledge for working with children. As a graduate this year, I'm grateful the scheme makes an effective bridging between University students and their graduated career."
eMentoring at The University of Sheffield provides students with a fantastic insight into different industries and it also provides an excellent volunteering experience for our dedicated alumni.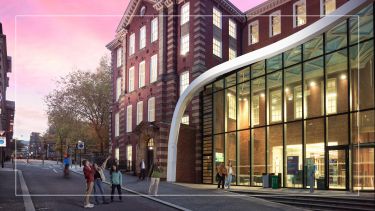 Visit us
Discover what sets Sheffield apart at our undergraduate open days on the Saturday 21 October or Saturday 18 November.