Dr Antony Williams
BSc, PGCE, MA, MSc, EdD, C.Psychol
Director Doctor of Educational and Child Psychology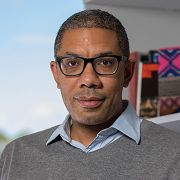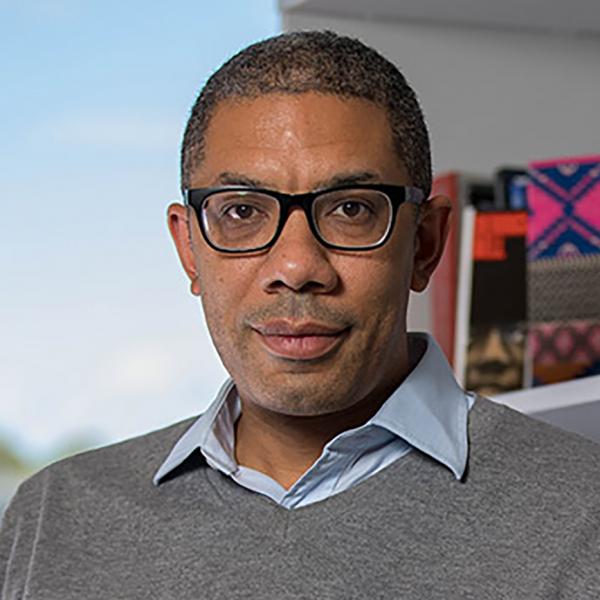 Research interests

Tony's research interests are focused on areas of critical psychology and psychoanalytic concepts and theory.

To date, his research has focused on contributing to the concept of critical educational psychology. Related areas of interest include group dynamics, conceptions of mental health and emotional wellbeing, case study research and the use of reflexive and interpretative research methods.
Publications

Books

Journal articles

Chapters
Teaching interests

Tony is the Academic Director of the Doctor of Educational and Child Psychology (DEdCPsy). This is a three-year full-time course approved by the Health and Care Professions Council (HCPC), accredited by the British Psychological Society and recognised by the Department for Education as a course of professional training in Educational Psychology.

Tony teaches on the BA Education, Culture and Childhood; on the MA in Psychology and Education; and on the EdD programme. He supervises a diverse range of PhD students

Teaching and research is orientated by:

approaches to praxis, theory and research which show awareness of the power disparities inherent in any given situation
a critical attitude which problematises attempts to speak of and for others
an awareness that there are multiple truths, stories and voices at play in any situation and attempts to find out and understand different ways of exploring these voices
efforts to articulate thinking (our own perspective) and to make it accessible to each other
Professional activities and memberships

Conference presentations

2013 Are we all in it together? Can educational psychology be critical? Discourse Power Resistance Conference.
Psychoanalysis and Education Conference, Canterbury Christ Church University, UK.
2012 Attacks on thinking: Containment outside the clinic (Paper presentation)
Association of Educational Psychologists Annual Course and Conference
2011 Exploring emotional well-being as a systemic phenomenon, working with parents (Seminar)
British Psychological Society Division of Educational and Child Psychology Annual Conference
2006 Strength Based Practice Solution Focused Language and Techniques (Seminar)
2007 Developing Resilience through Relationship (Seminar)

Other

Tony has previously taught in Local Authority schools, a Pupil Referral Unit (PRU) and a Health Service led adolescent unit before becoming an Assistant Educational Psychologist and then entering professional training in Educational Psychology. During this time Tony obtained a Masters Degree in Solution Focused Brief Therapy (University of Birmingham). Tony currently works part-time for Wakefield District Council and previously led the Authority's implementation of the Targeted Mental Health in Schools (TaMHS) programme. Prior to a previous career in teaching, Tony had obtained a degree in Physical Education and Sports Science (University of Loughborough), a Post Graduate Certificate in Education (University of Loughborough) and enjoyed a brief athletic career and a 400-metre hurdler.