Professor Jennifer Rowsell
BA (Hons), TEFL, MA, PhD
Professor of Digital Literacy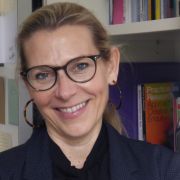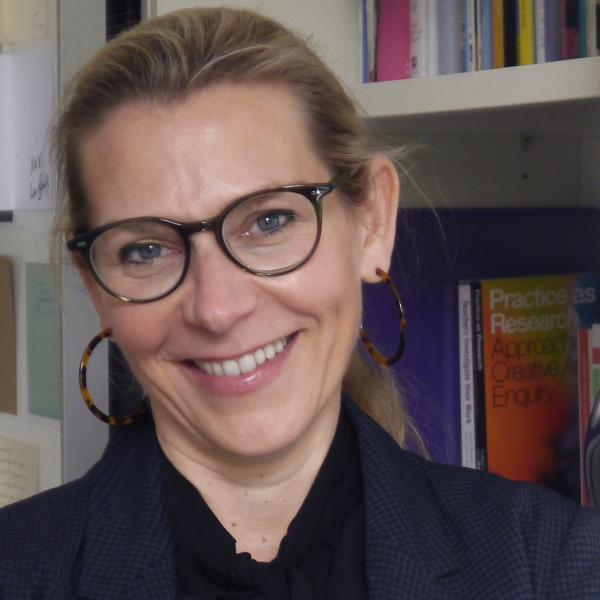 J.Rowsell@sheffield.ac.uk
The Wave
Full contact details
Professor Jennifer Rowsell
School of Education
The Wave
2 Whitham Road
Sheffield
S10 2AH

Profile

I am an interdisciplinary researcher who started out my scholarly career studying literacy from an ethnographic-multimodal lens that continues today. Having conducted many research studies for over 20 years with a range in ages from young children and their parents all the way to older adults, I investigate the ways that people engage in literacy practices across all aspects of their lives. I have had the privilege of researching in many primary and secondary schools in Australia, Canada, the United States, and the United Kingdom and across a range of informal and formal contexts such as art galleries, addiction outreach centres, malls and shopping centres, churches, and pop-up makerspaces. For over a decade, I have focused more on digital literacy and , most recently on the notion of the post-digital. At the heart of my work is an enduring curiosity and passion for people's stories about their lived literacy practices. 

I had the honour of being a Tier 2 Canada Research Chair at Brock University which set me on a course of research to expand notions of literacy and learning beyond narrow definitions and tighter framings. I have written and co-written books, journal articles, chapters, and co-edited special issues on this line of inquiry. 
Research interests

Post-digital spaces and practices;  Affect and sensory approaches to research;  Disruptive and craftivist pedagogies; Multimodality; Digital literacy;  Digital pedagogies education; Algorithmic Reading Practices; Data literacies; Multimodal composition; Arts-based approaches to literacy research; Posthumanism and Sociomaterial theorising of literacy and learning.
Publications

Books

Edited books

Journal articles

Chapters

Conference proceedings papers

Other
Teaching interests

Digital pedagogies; post-qualitative research methods; Participatory learning; Digital literacies; The arts and literacy theory; Qualitative research methods; Digital cultures and education; Language, literacies, and identities; and, Socio-digital futures.
Professional activities and memberships

I am Co-Convenor of the UKLA Everyday Literacies SIG;  I am Lead Editor of Reading Research Quarterly with Cheryl McLean, Christian Ehret, and Natalia Kucirkova with Editorial Assistant Tatiana Becerra; Co-Editor of Digital Culture & Education with Vic Carrington, Harry Dyer, Bronwin Patrickson, Esther Priyadharshini, and Alex Schmoelz and Editorial Assistants Harriet Hand and Nick Gray; and, I am Co-Series Editor of the Routledge Expanding Literacies in Education Series with Carmen Medina and Kate Pahl.