How are the biological and cognitive sciences, as well as their application in various biotechnologies, reconstructing ideas of what it means to be human in the 21st Century?
Our work covers a wide range of topics from human enhancement, the biological embedding of social inequalities, the use of neuroscience in explaining social behaviour, and the application of new technologies in understanding health and disease.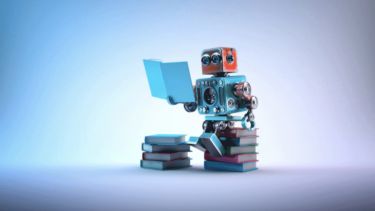 Our work
How we understand being 'human' differs between disciplines and has changed radically over time. We are living in an age marked by rapid growth in knowledge about the human body and brain, and new technologies with the potential to change them.
Flagship institutes
The University's four flagship institutes bring together our key strengths to tackle global issues, turning interdisciplinary and translational research into real-world solutions.