We are a Wellcome Trust funded project, examining the high price of medicines for rare diseases (called 'orphan drugs') and its impact for patients on terms gaining access to relevant treatments in the EU, UK and USA.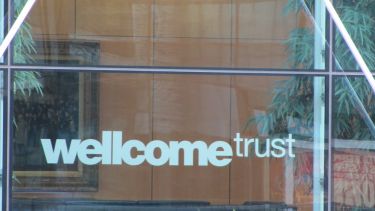 Off
Aims
Medicines for rare diseases are often expensive to develop and produce due to the small sample sizes of patients with a particular condition in clinical trials. There are also limited potential markets once a medicine has been licensed, making them less commercially attractive. As a result, treatments for patients with a defined rare disease (affects fewer than 1 in 2,000 people) have often seen stifled innovation.
To resolve this, EU, UK, and US legislation defines some treatments for rare diseases as 'orphan drugs'. Once a treatment is designated as an orphan drug, the manufacturer receives various incentives such as tax relief and market exclusivity for set periods of time. Following  these regulatory mechanisms, there has been an unprecedented increase in the number of treatments being designated as 'orphan drugs', a process we conceptualise as orphanisation. In examining this process, we address the core research questions: 
To what extent is orphanisation occurring (in the EU, UK, and USA)?
How is it shaped by different technologies, institutions, and actors?
What are the implications for industry, health policy, and patients?         
---
Project workstreams
The project has four worksteams (WS1-4), each of which addresses a particular aspect of the core research questions:
Workstream 1 - Chart the industrial development of orphan drugs and associated business strategies

Workstream 2 - Map controversies around high orphan drug prices and access

Workstream 3 - Patient engagement in drug development and institutional reform 

Across our workstreams 
---
Funding
The research is funded by the Wellcome Trust for five years (2020-2025) under grant reference 219875/Z/19/Z, and based within the iHuman institute at the University of Sheffield (UK). To align with a Wellcome Trust commitment to open access, a majority of our outputs apply a CC-BY public copyright licence, including our dataset and publications.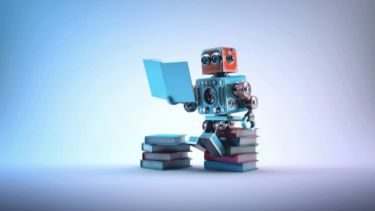 Our work
How we understand being 'human' differs between disciplines and has changed radically over time. We are living in an age marked by rapid growth in knowledge about the human body and brain, and new technologies with the potential to change them.