Dr Dave Cameron
BSc (Sheffield), MSc (Sheffield), PhD (Sheffield)
Lecturer in Human-Computer Interaction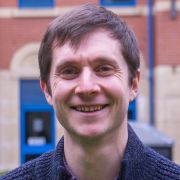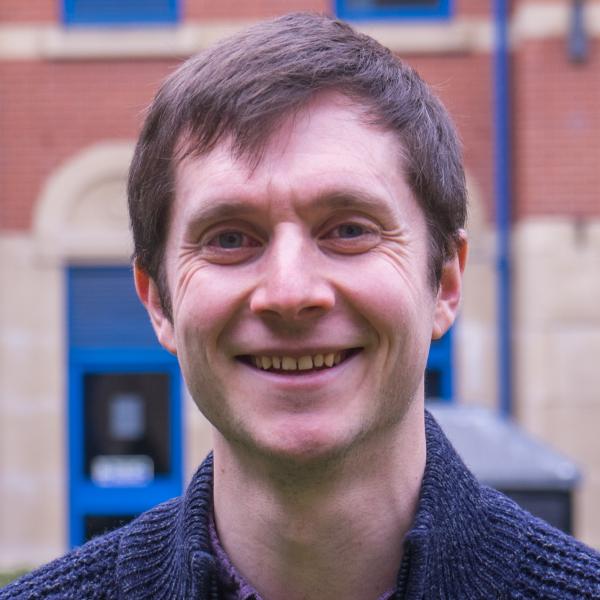 Profile

Before joining the Information School, I trained and worked as a researcher in psychology at Sheffield. I completed my undergraduate and masters degrees in Psychology and Cognitive Neuroscience at the Department of Psychology and continued on to complete my PhD, creating a computational model of emotions and their spread across networks. I worked for five years at the Department of Psychology, on a variety of research projects in social, health, and developmental psychology. I started working with Sheffield Robotics in 2014 researching Human-Robot Interaction and developed an interest in people's emotional experiences in their interactions with technology. I joined the Information School as a Lecturer in 2018

University Responsibilities

Module Coordinator: User Interface Design and Human-Computer Interaction
Research interests

My research examines users' experiences in their interaction with technology, particularly in terms of the user and autonomous systems as two agents in collaborative work towards shared goals.

This work includes exploring children's understandings of humanoids and social robots, and their beliefs regarding animacy in robots (Expressive Agents Symbiotic Education and Learning project). I also lead the HCI component of the ROBO-GUIDE project. This work includes the designing of a mobile robotic tour guide, understanding users' responses to robots operating in public spaces, and evaluating users' responses to robots that make errors. I have recently begun evaluating a new graphical language designed to facilitate effective and safe human-robot collaborative working.

My background in psychology includes researching the impact positive emotions can have on health behaviours, online interventions to improve health behaviours. For my PhD, I created a computational model of emotion regulation in a control theory framework, and conducted computer simulations of emotions dissipating through social networks, reflecting real-life spread of emotions.
Publications

Journal articles

Chapters

Conference proceedings papers

Posters

Dictionary/encyclopaedia entries

Preprints
Teaching interests

My primary area of teaching is Human-Computer Interaction. I use a range of teaching methods to promote student engagement in learning, and aim to connect students' learning with their real-life experiences in HCI.

I have received a number of teaching grants including a £7,000 grant to work collaboratively across the Science and Engineering Faculties leading students in evaluating novel interfaces for mobile robot control.
Professional activities and memberships

Journal and conference reviewing

Journal Reviewing:

International Journal of Social Robotics
International Journal of Human-Computer Studies
IEEE Transactions on Cybernetics
Scientific Reports
Journal of Nervous and Mental Disease

Conference Reviewing: