Nanomaterials and Nanoengineering
The understanding of nanoscale materials and device performance is at the centre of our activities, bridging the fields of advanced characterisation, sub-nanometre microscopy, nanomanipulation, and atomistic modelling.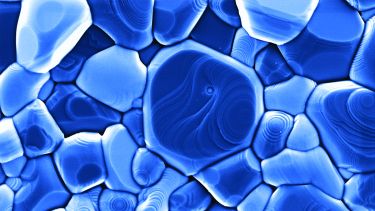 Our nanomaterials and nanoengineering research is divided into three sub-themes:
Advanced Characterisation
Nanomanipulation
Nano Devices and Interfaces
Research centres and groups
Many new nanotechnology research fields require a high degree of precision in imaging, manipulating, and modelling of materials down to ultimately the atomic level - the Sheffield NanoLAB and Modelling centres undertake developments of new methods and applications across a wide range of materials fields, including nanocomposites, ceramics, semiconductors, metals and biomaterials.
Sheffield NanoLAB: A research centre for nanomaterials, nanometrology, nanomography and nanomanipulation, carrying out research in in-situ microscopy, tomography and dopant contrast.
Key contacts for Nanomaterials and Nanoengineering Research
Top in the Russell Group
We are the top-ranked Russell Group university for Graduate Prospects in Materials Science and Engineering. (The Times Good University Guide 2020)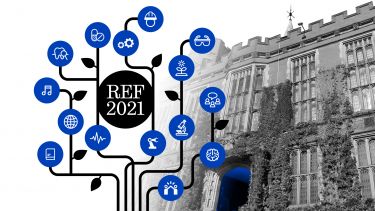 Research Excellence Framework 2021 results
The results demonstrate our research and impact excellence across a broad range of disciplines and confirm that our research is having a significant positive impact on lives across the globe.