Now seeking a scientific researcher and a senior clinical academic in Dementia / Neurodegeneration.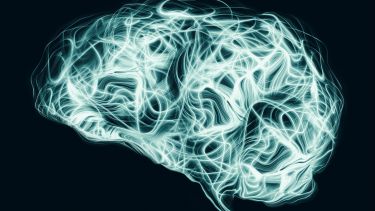 From pre-clinical in vitro and in vivo modelling, clinical trials, public health research, developing Artificial Intelligence and machine learning to understand neurodegeneration, we are tackling dementia at a cross-faculty strategic level. We have invested in a dedicated human PET-MRI facility, have secured NIHR infrastructure and major UKRI programmes to be at the forefront of dementia research.
Already the first site in the UK to trial genetic therapy for Alzheimer's disease and motor neuron disease, Sheffield is becoming one of the major centres in the UK for advanced therapies for neurological diseases as one of three MRC/LifeArc Gene Therapy Innovation Hubs. The Sheffield Institute for Translational Neuroscience (SITraN) has been central in establishing the translational neuroscience research community in Sheffield, building the underpinning science for the "pull-through" of therapeutic developments, and the evidence base for clinical interventions.
This is an outstanding opportunity to join the Department of Neuroscience and make a contribution to the major themes of neurological research at the University and to lead and enhance our translational research in the area of dementia. These new posts have arisen from a strategic initiative within the University to build on our successful translational neurodegeneration portfolio.
Partner with us
We're proud to work with local and global organisations to further enhance our translational research.
Flagship institutes
The University's four flagship institutes bring together our key strengths to tackle global issues, turning interdisciplinary and translational research into real-world solutions.