At the Neuroscience Institute we understand the vital link between research and industry application.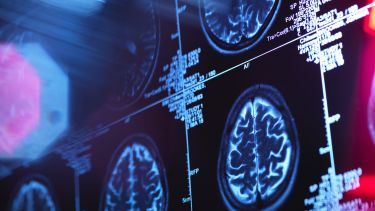 We are proud to work in collaboration with a number of charities, global institutes and leading global organisations and seek new and exciting opportunities to further enhance our translational research.
By working together we believe we can find novel solutions to the biggest neurological challenges and help to change lives.
The Neuroscience Institute
University of Sheffield
385a Glossop Road
Sheffield
South Yorkshire
S10 2HQ
neuroscienceinstitute@sheffield.ac.uk
---
Collaborations with business and industry
Discover how our pioneering partnerships are accelerating discoveries and understanding.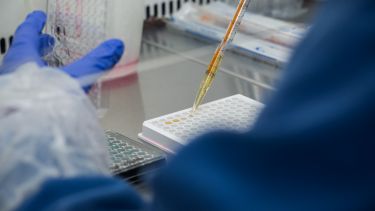 Pfizer
A consortium led by Pfizer and the University of Sheffield will standardise and accelerate the development of Advanced Therapy Medicinal Products (ATMPs), allowing potentially transformative treatments to reach patients sooner.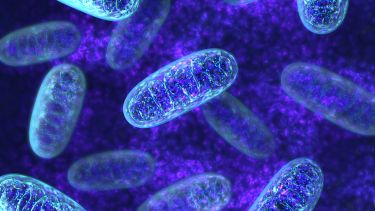 Nanna Therapeutics
This partnership will advance mitochondrial drug discovery research for neurodegenerative diseases by bringing together resources and expertise in compounds with our knowledge on drug screenings in patient derived-cells.
Treating neurodegenerative diseases by boosting mitochondria
Aclipse Therapeutics
Researchers have been awarded a drug development grant to progress a disease-modifying drug candidate - M102 - into first in-human trials for patients with motor neuron disease (MND).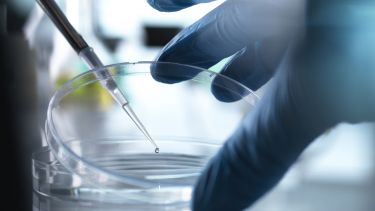 Quell Therapeutics
Our researchers have agreed a new partnership with Quell Therapeutics to accelerate Quell's engineered Treg cell therapy platform for use in the treatment of neuroinflammatory diseases.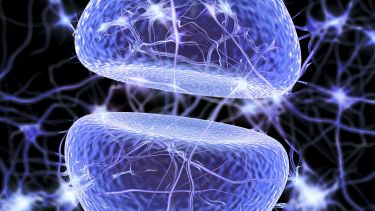 FORMA Therapeutics
This collaboration focuses on using patient cells to understand the complex biology underpinning Parkinson's and motor neuron disease (MND) and to harness this technology for novel drug discovery.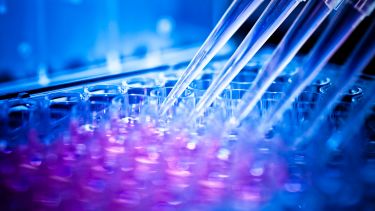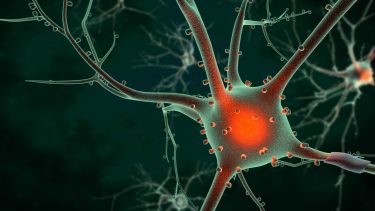 Resagen: Therapy for damaged motor neurons
Our extensive research data has provided promising proof of concept for Resagen, a potential gene therapy product for patients with spinal muscular atrophy (SMA). Applying this research could lead to a safe and effective treatment. Ongoing work continues with the hope of starting clinical trials in the near future.