Our taught postgraduate courses are for those wishing to explore clinical sciences in greater depth, for example to start a career in medical research, or for clinicians who wish to specialise in a given area of work.
Partner with us
We're proud to work with local and global organisations to further enhance our translational research.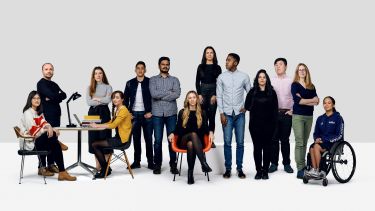 Postgraduate online event
Join our community of talented postgraduate students. Our next online event is on Wednesday 5 May.